Lists: Ten Favourite Books in the Second Half of 2016
31st January, 2017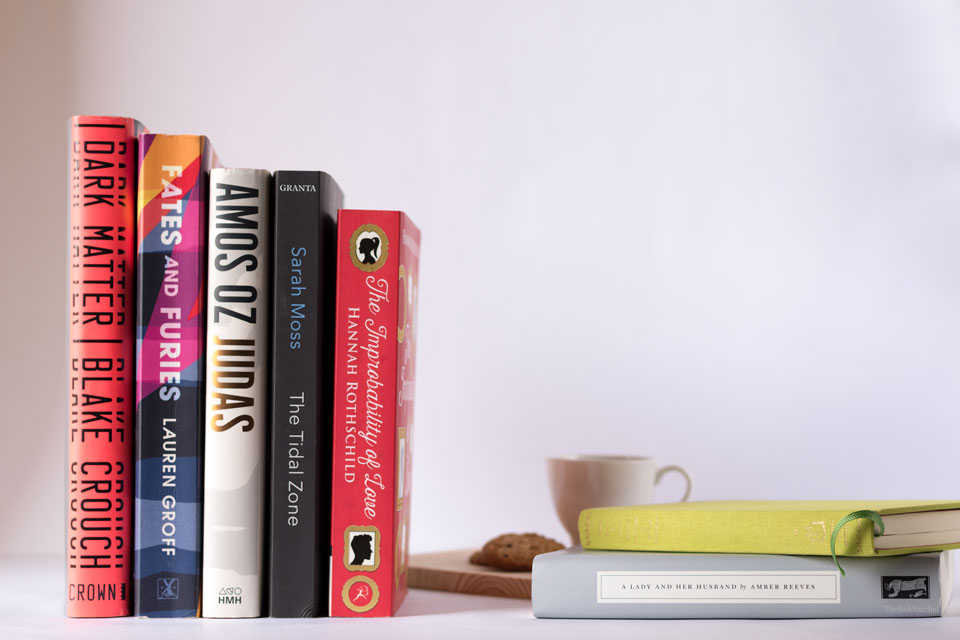 Choosing a few favourites is a Herculean task. After many lists, I narrowed down my favourites in the latter half of the year to ten. I absolutely loved these books. Some of them are entertaining reads while in some it is the writing style that stands out. Please note, these are favourites among the books I have read in 2016. The books might not necessarily be published in 2016.
I was very surprised to note that I did not read any books of my favourite genre, magical realism, in the latter half of the year. The list includes books of genres of literary fiction and fantasy. The first half of 2016 had a more spread out list across different genres. Check my Ten Best Reads in the First Half of 2016 for more recommendations. If you are looking specifically for new Indian books, check my list of Indian Books Published in 2016 to add to your TBR.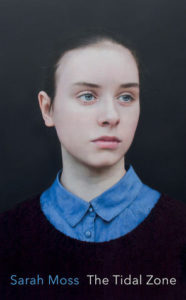 1. The Tidal Zone by Sarah Moss
No surprise that The Tidal Zone is the first one on the list. The novel revolves around a stay-at-home father who receives a call from the school authorities saying that his fifteen year old daughter collapsed on the playground without breathing. The power of the novel rests in its depiction of the ordinary  while being firmly grounded in the present world.
I adored this novel. I cried and laughed with the Goldschmidt household. Sarah Moss is an under rated writer and this book made me yearn for her earlier works.  The Tidal Zone is the latest addition to my list of heart breaking reads. Check some of my other favourites – Ten Books that Crashed on me like a Tidal Wave – Its Personal .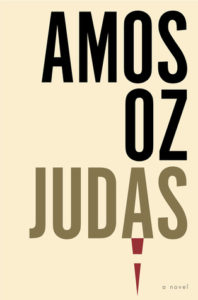 2. Judas by Amos Oz
This was not an easy read. Nevertheless, it was a very enjoyable one. There are three main characters who drink tea and talk and again drink tea. Yes, that sums up most of the plot! The writing style is slow and it gives insightful opinions on Judaism, Christianity, the Israeli-Palestine issue and is compelling in its argument that Judas is not a traitor but a true Christian.
Read Review (Judas by Amos Oz – Story of a Traitor and the History of a Country) | Goodreads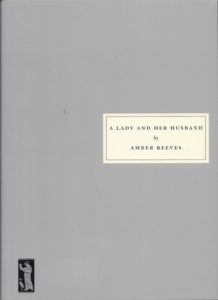 3. A Lady and her Husband by Amber Reeves
This is a cosy read, that makes you question the position of women, both in the household and in the society in mid-20th century. When Mary Heyham, a middle aged wife and mother of three, decides to step out of the four walls of her comfortable home, she is fascinated and appalled by the man's world that she sees before her. With tinges of feminism as well as focus on family bonds, Reeves spins out a wonderful story.
Read Review (A Lady and her Husband by Amber Reeves- Finding your Place in a Man's World) | Goodreads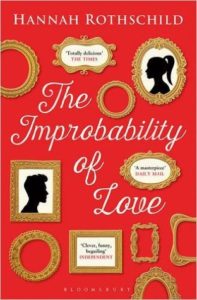 4. The Improbability of Love by Hannah Rothschild
The Improbability of Love  is a pure entertainer. If lavish banquets, elite class lifestyle, unscrupulous art world and history of paintings catch your fancy, this is the best book for you. This was an amazing and informative, not to forget lip-smacking, read for me. Food lovers will go weak in the knees for descriptions in the book.
Check out my thoughts on the book here – Five Reasons Why You Should Pick up The Improbability of Love | Goodreads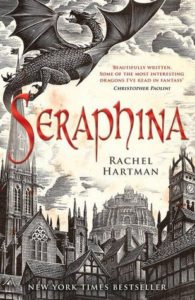 5. Seraphina by Rachel Hartman
Fantasy lovers, take note – Seraphina is a perfect mix of music, excellent world building and fast paced plot. The story is set in a pseudo-Rennaissance world where dragons and humans co-exist. This was a book I could not put down when I started reading it. The message of acceptance of those who are different that Seraphina puts forth seems to relevant in today's world.
Check out why Seraphina is essential reading for dragon fans – Why Seraphina by Rachel Hartman is a Must-Read for Dragon Lovers | Goodreads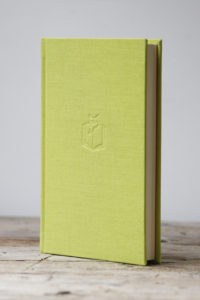 6. The Secret Orchard of Roger Ackerley by Diana Petre
This is Diana Petre's recollection of growing up with her sisters in South London as the illegitimate children of a wealthy business man. She tries to reconstruct her mother's hazy past through her letters and broken conversations. This is a delightful read for those who love honest memoirs sprinkled with anecdotes.
Read Review | Goodreads  . Picture Courtesy : Foxed Quarterly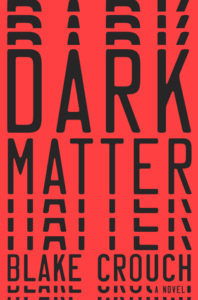 7. Dark Matter by Blake Crouch
I would call Dark Matter a sci-fiction read with a heart. There is very little scientific or technical matter in the book, but the writing zooms through the plot and there are frequent emotional scenes. In my review I defined Dark Matter as "the baby Inception and The Matrix would have together with some genes from The Prestige".
Read my thoughts on the book here – Dark Matter by Blake Crouch – A Nail Biting Race Through Parallel Realities | Goodreads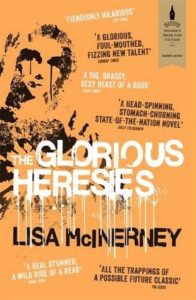 8. The Glorious Heresies by Lisa McInerny
The Glorious Heresies won the Bailey's Women's Prize 2016. This is an atmospheric read that brings alive the Irish underworld. The novel tells the story of a few characters whose lives are intertwined with each other after a murder. Do not pick this for a happy ending, but if you would like to indulge in a  novel that is visceral, crass with a vibrant cast, this is the perfect pick.
Check Goodreads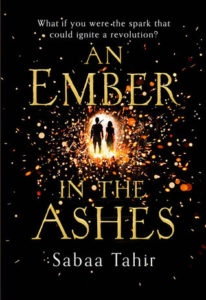 9. An Ember in the Ashes by Sabaa Tahir
An Ember in the Ashes is my top YA read of 2016. There are a few cliché plot turns, but the whole read is very entertaining and enjoyable. The story follows a cruel regime that rules its citizens with an iron foot. Laia, a slave and Elias, a soldier, both seem to be unhappy with the regime for their own reasons. When their paths collide, they are faced with decisions that can affect the safety of many.
Check Goodreads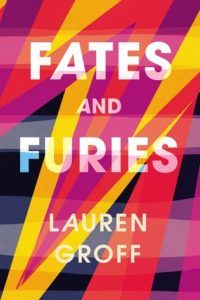 10. Fates and Furies by Lauren Groff
A story of a marriage told in two parts, in the POV of the husband (Fates) and the wife (Furies). To tell the truth, this book did not fascinate me in the first half aka Fates. That adds up to some 250+ pages. But Furies, true to its name, takes the plot by storm. The whole flavour of the book changes in the second half.
Check Review (Fates and Furies by Lauren Groff – Unsettling and Surprising) | Goodreads
Have you read any of these or are they on your TBR? What were your favourite reads of last year?
Share this post
[easy-social-share buttons="facebook,twitter,google,pinterest,tumblr" counters="1″ counter_pos="topm" total_counter_pos="right" style="icon" template="grey-circles-retina" twitter_user="thebooksatchel"]