Dark Matter by Blake Crouch – A Nail Biting Race Through Parallel Realities
20th September, 2016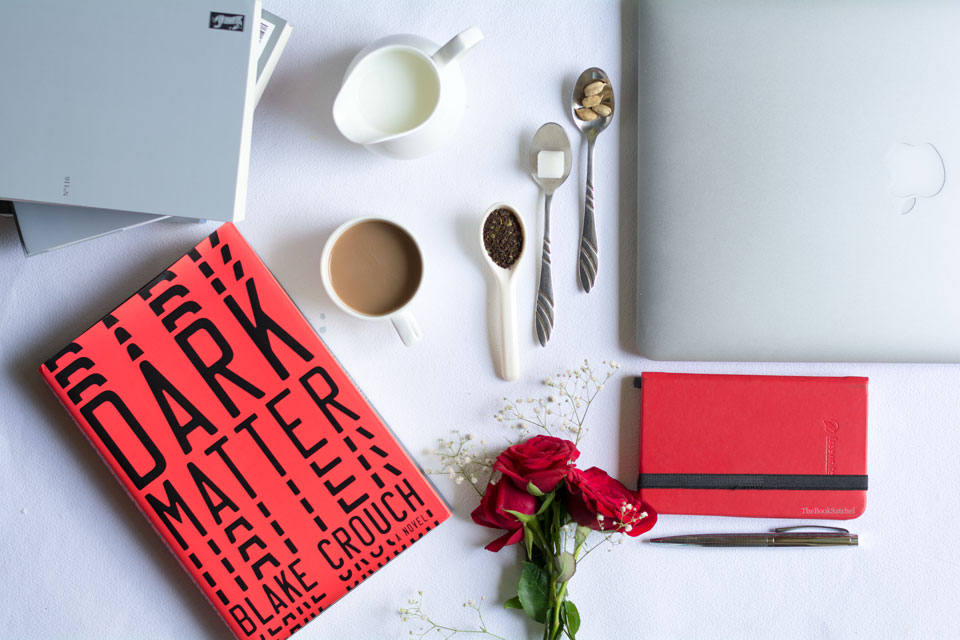 A man is plucked away from the life that he has lived so far and is transported to another parallel reality where he might be happier. Does he want to stay or leave? And can he do that?
In Brief :
When I received a package that read "There is a version of you that will open this and a version of you that won't" I immediately cut it open (as any genuine reader would do) and into my lap fell this beauty of a book.
How often have we gone off wandering in day dreams with "what if" beginnings? Every human thinks how different his/her life would have been if one had chosen different options in the past. And that is what makes this book so compelling.
Imagine you have an ordinary, not perfect, but happy life. You have a wife you are in love with and a child. You are on your way back home after congratulating a friend for winning the Pavia prize. On the way back you encounter a masked man who asks you "Are you happy with your life?" You go dizzy as if drugged and when you open your eyes again a man whom you have never seen before, smiles at you, stretches out his hand and says "Welcome back".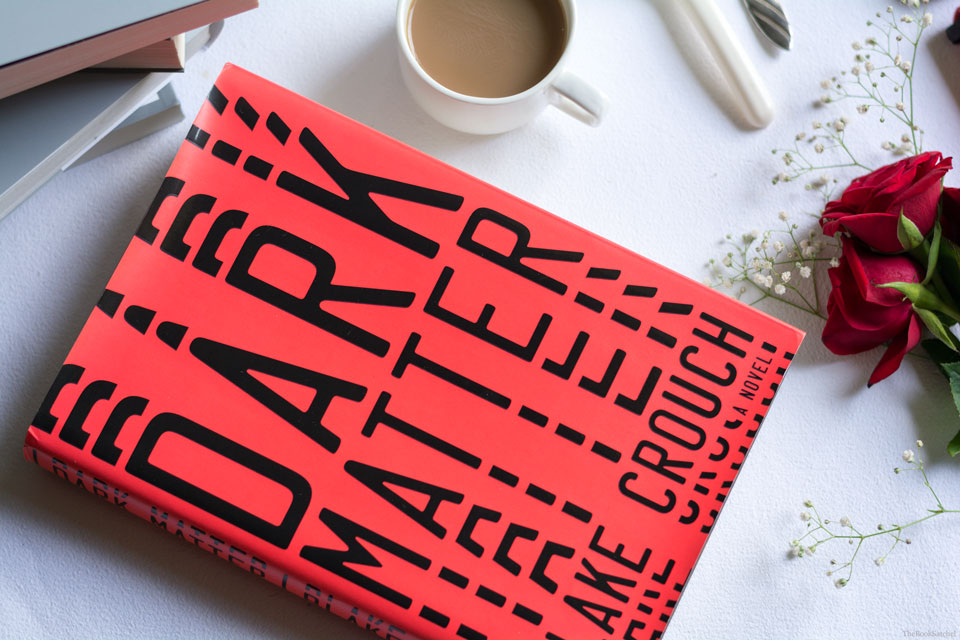 Sounds confusing? This is exactly what happens to Jason Dessen. He is whisked away into another world where his 'life' does not exist in the way he knows it, but in another alternate reality where had he made certain different choices in life, he might have ended in. Then follows a mad race to get back to his original version of life with the realization that he has no clue where to begin. Here are a few highlights :
1.You would love this if…
Anyone who loves a good story can pick this read. In terms of movies, Dark Matter can be defined as the baby Inception and The Matrix would have together with some genes from The Prestige. If you dream of alternate realities, you would love this book. If you have enjoyed Robert Frost's poem The Road Not Taken, you would love this read.
2.The pacing
The story is fast paced and Crouch manages to have the reader hanging in suspense on every page.
3.The concept of multiverse
I love the concept of parallel realities happening around you – that there are other versions of you that have accomplished things you haven't, not made the mistakes you have committed and perhaps even made new mistakes that you would never dream of committing.
4.Emotional tear-jerker
I would call Dark Matter less of a sci-fic read and more of an emotional read. Another book that has similar vibes (in a less of sci-fic and more of emotional way) is The Long Way to a Small Angry Planet by Becky Chambers.
My eyes filled with tears at several instances when Jason got stuck in different lives. Some lives felt appealing, some disastrous and what was astonishing was how the different the different versions of Jason who lived in each of these realities are.
5.Feeling as helpless as Jason
I love the format of the story. The reader feels he/she is in the same mess as Jason. We make mistakes together and we try to solve the riddle together. This is another factor that makes it an emotional read.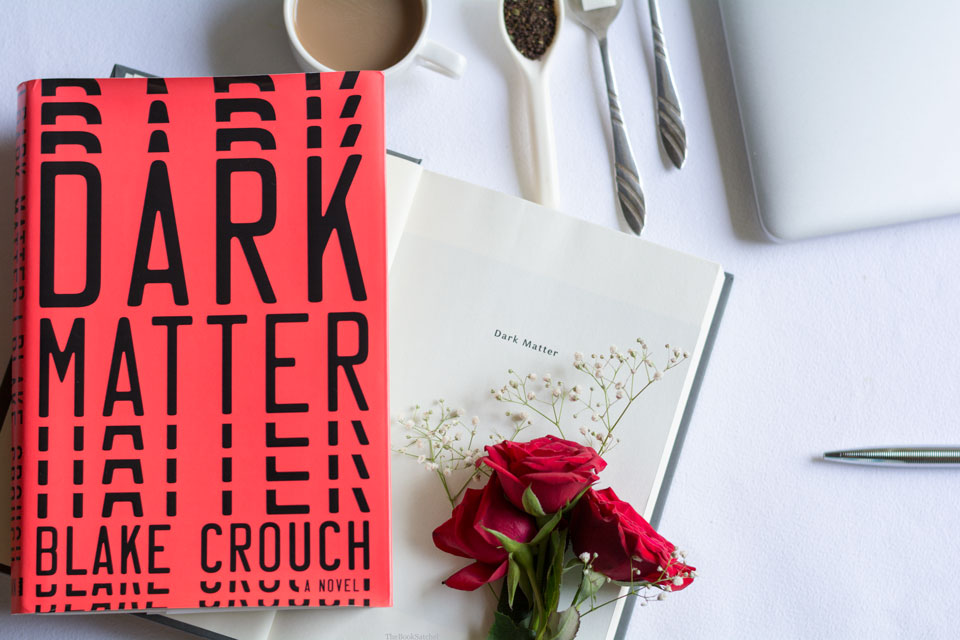 If there is one thing I would wish it would be for the ending to be more dramatic. But this is only because the novel keeps up the suspense and brilliant writing throughout. I am happy with the ending. But maybe I wanted more of the story because it was so good.
Final Verdict :
I loved the read. It is fast, it is brilliant and the story sucks you in right from the first chapter. The idea of the book might not be presented for the first time in this book, but the execution is definitely worth a read. I would totally recommend this book. If you are still no convinced, go ahead and read the first chapter here- Read It Forward (Dark Matter)
Disclaimer : Much thanks to Crown Publishing for a copy of this amazing book. All opinions are my own.
Title : Dark Matter
Author : Blake Crouch
Publisher : Crown
Published : 2016
Language : English
Pages : 392
Rating : 4.5/5
Have you read Dark Matter? Do you enjoy stories in multiple universes? 
Share this post
[easy-social-share buttons="facebook,twitter,google,pinterest" style="icon" template="grey-circles-retina" twitter_user="thebooksatchel"]
Blake crouch is an American author best known for the Wayword Pines series. In 2013, his novel Pines was nominated for ITW's Best Paperback Original Thriller Award, and his Wayward Pines series has been made into a TV series which is currently airing on Fox International Channels, directed by M. Night Shyamalan. Dark Matter is his latest novel.