The Shiniest Debut Novels of 2016
6th October, 2017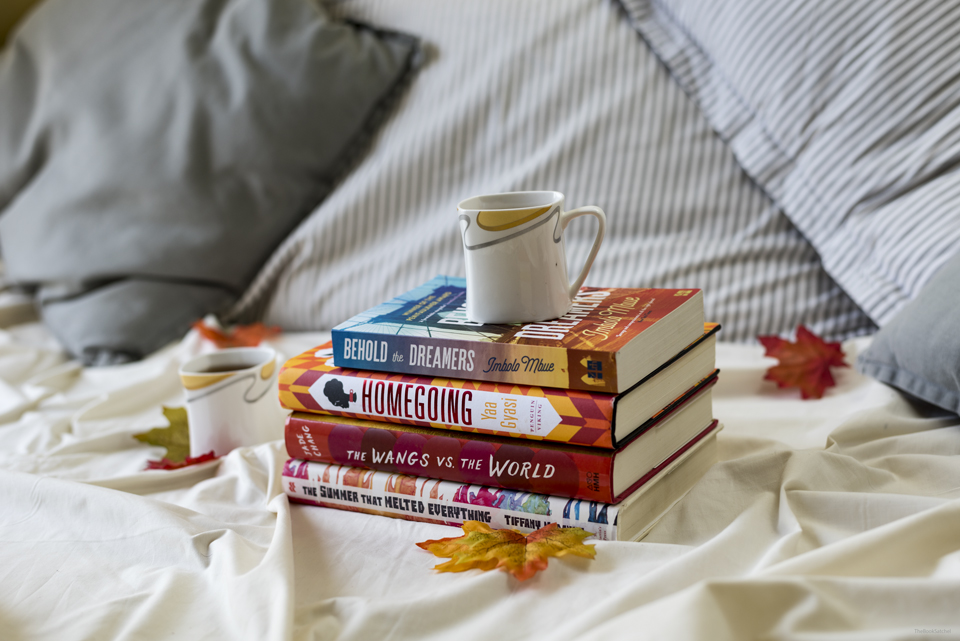 Is it too late to post about the best debuts of last year? I don't think so. Because good books are always good news. Right? Here are a few of the shiniest debuts that you might want to take a look if you haven't already.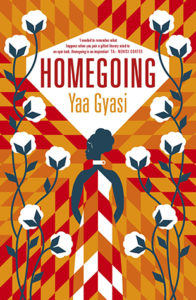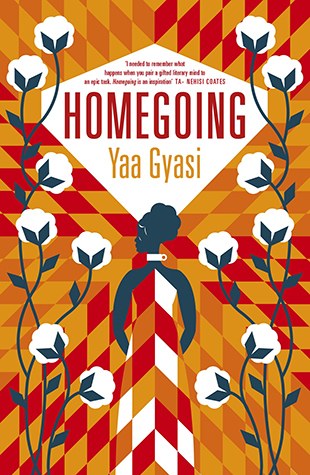 1. Homegoing by Yaa Gyasi
No surprise there. I personally read and loved Homegoing and I felt Yaa Gyasi did an incredible job in wrapping up the story of many generations affected by the slave trade within just 300 pages. The book has a strong emotional front and a nice historical background about how the actions of our older generations haunt the younger ones.
Check review.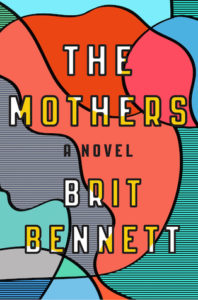 2. The Mothers by Brit Bennett
Not really sure about the title of this novel, because it often alludes to the absence of a mother rather than her presence. This is a deeply emotional story about coming of age, wrong choices and friendship.
Check review.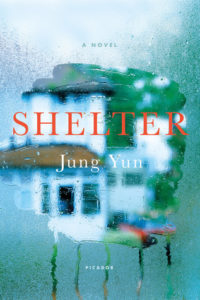 3. Shelter by Jung Yun
Shelter is almost a literary thriller. Kyun and Gillain Cho are struck by the Recession of 2008 as well are forced to live under the same roof as their parents. The book shows the generational and economic gap in families that triggers guilt and anger towards one another.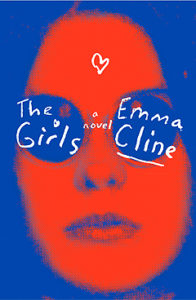 4. The Girls by Emma Cline
This was one of the most hyped books of 2016; some loved it and some didn't. Either way, all readers have admitted that the unreliable narration, extensive character study and atmosphere build up deserves applause. The book deals with cults, teenage girls and friendships among girls in 1960's.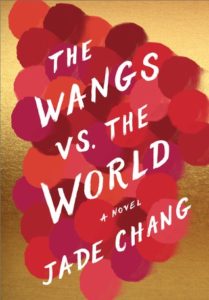 5. The Wangs vs the World by Jade Chang
This book is a laugh riot. If you are looking for a light read, this is the book that you should reserve at your library. The Wangs are a rich family in America who suddenly go bankrupt. With eccentric characters and surprising scenes, this is a great read.
Check review.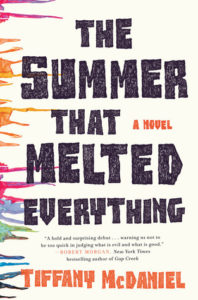 6. The Summer that Melted Everything by Tiffany McDaniel
In my review I described the book as having tones of Carson Mc Culler's The Heart is a lonely Hunter. This was one of the strong debuts of the year because it deals with difficult themes with such ease. At the start of the novel, the devil comes to a town and he wants ice cream. But his arrival is complemented with a scorching summer that melts everything. Convinced?
Check review.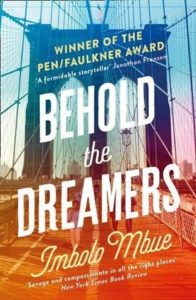 7. Behold the Dreamers by Imbolo Mbue
Behold the Dreamers touches on issues of love, marriage, financial stability, identity of immigrants and the American Dream. It is the story of a young Cameroonian couple in Harlem, New York, who are pursuing the American dream during the Recession period.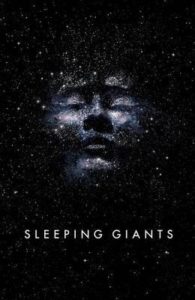 8. Sleeping Giants by Sylvain Neuvel
Told through a series of interviews and diary notes, Sleeping Giants follows a scientist who has uncovered a mysterious robotic hand from the Earth's atmosphere. The humans embark on a mission to understand the superior technology of the hand and how it will affect the Earth.
There were two other debuts that created quite a stir last year. But these were originally published before 2016. What Belongs to You by Garth Greenwell, first published in 2011, is the story of an unnamed American male who develops feelings for a hustler, Mitko. The novel speaks about desire and consequences. Pond by Claire Louise Bennett, first published in 2015, is a deeply moving tale of  a woman and her relationship with her surroundings as she leads a solitary life.
Do you make a conscious effort to pick up debut novels by authors? Do you have a recent favourite debut? Is there a debut released in 2016 that you loved but isn't included in the list?