Men Without Women : A 'Murakami-esque' collection about loneliness, men and women
28th July, 2017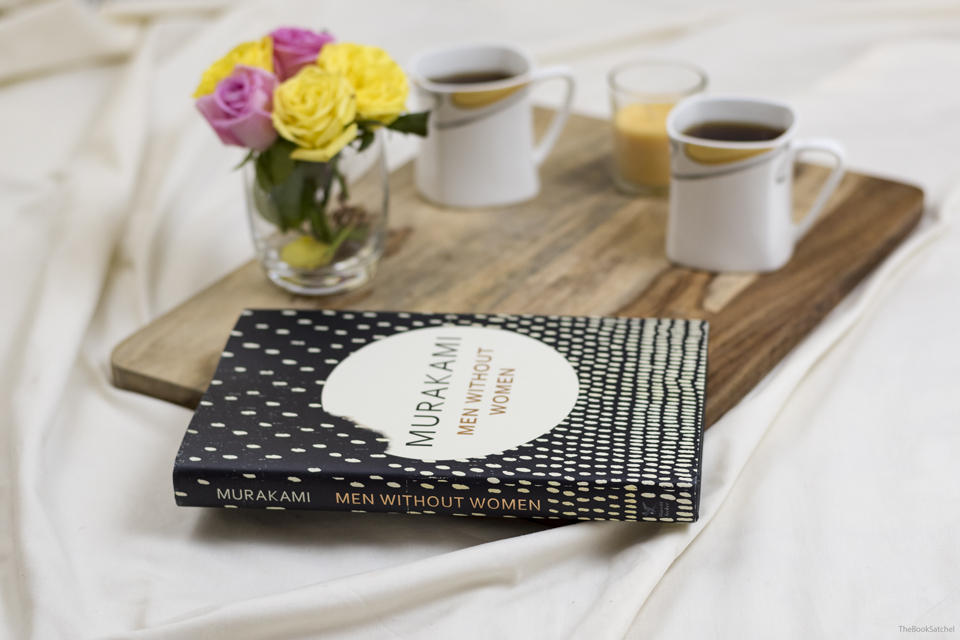 Men Without Women is a collection of seven short stories by Murakami, translated from the Japanese by Philip Gabriel and Ted Goossen. All the stories have a similar tone of melancholy. I usually enjoy Murakami's surreal stories more than his realistic ones and I was pleasantly surprised that I enjoyed both kinds in this collection.
A pinch of loneliness
There is a strong sense of loneliness in all the stories. The men are often searching for answers for questions that trouble their mind. They are incomplete without the women, or maybe just changed from what they used to be.
A bit of women
Women are present, often like wraiths, in the book. They take different forms – wives, ex-wives, lovers, friends or memories. They masquerade as symbols of regrets and grief and sustain themselves with the unrest in the minds of men.
A bit of women
All the stories have the usual characteristic traits of a Murakami novel. They are slow paced, detailed and pensive and marked with music, quiet moments and conversations with self. If there is anything 'Murakami-esque' I missed in the collection, it would be the slow process of cooking that Murakami often includes in his books.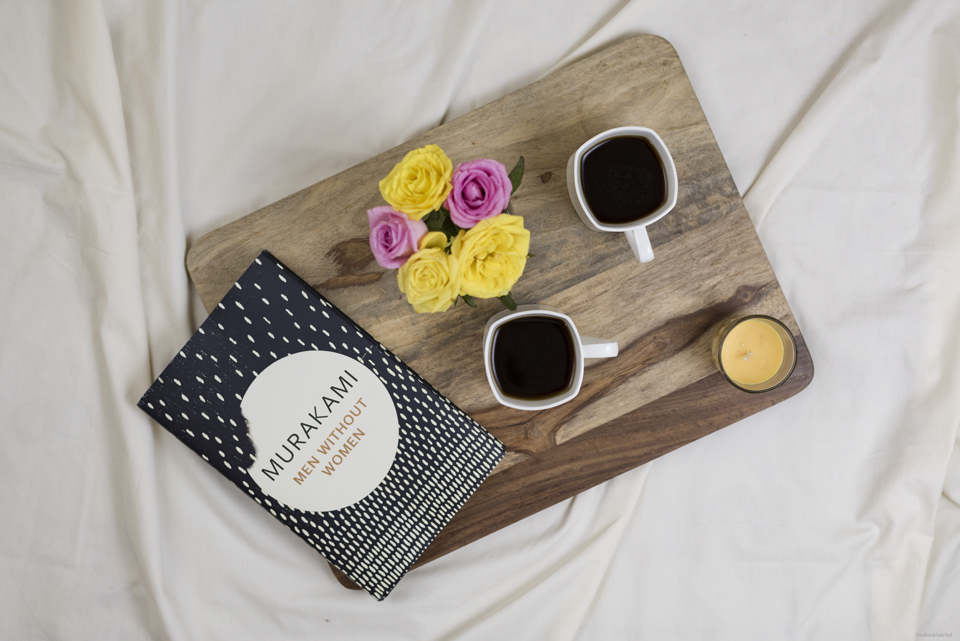 Stories
Interestingly, the title story Men Without Women is my least favourite. I enjoyed all the other stories in the book, which is impressive for a short story collection.
Drive my Car is about an actor who employs a woman driver. He talks to her about befriending the man his wife had an affair with, to know what he himself lacked.
Yesterday tells the story of Kitaru who wants his friend to date his girlfriend. This story had an interesting structure as well, since we get to know more about the narrator from his friend's dialogues and not from the man himself.
An Independent organ is about a doctor who is happy with casual relationships with women until he falls in love.
Schezarade was a beautiful read. It is the story of   a man who seems to enjoy the stories of the woman with whom he has sex with more than the time he spends with her. Like the famous Arabian nights and One Hundred nights of Hero by Isabel Greenberg, the woman always leaves her stories unfinished. There is always a sense of anticipation in the air whether the story will ever be finished.
Kino is about a man dealing with his divorce and meeting a new woman. It reminded me of The Wind up Bird Chronicle, which is one of my favourites by Murakami. Unexpected things happen, some of which have no answer.
Samsa in Love was another enjoyable read. A person wakes up as Sansa and tries to make sense of the world he is in – understanding what to wear and how to communicate. I loved this one.
Final Verdict :
A typical Murakami collection of short stories. Reading it was pure joy.
Title : Men Without Women
Author : Haruki Murakami
Publisher : Harvill Secker
Publication: 2017
Language : English
Pages : 228
Rating : 4/5
Disclaimer : Much thanks to Penguin India and Flipkart for a copy of the book. All opinions are my own.
Are you a Murakami fan? Is this short story collection on your TBR?