The Tea Girl of Hummingbird Lane by Lisa See – Mothers, Daughters and Tea
30th March, 2017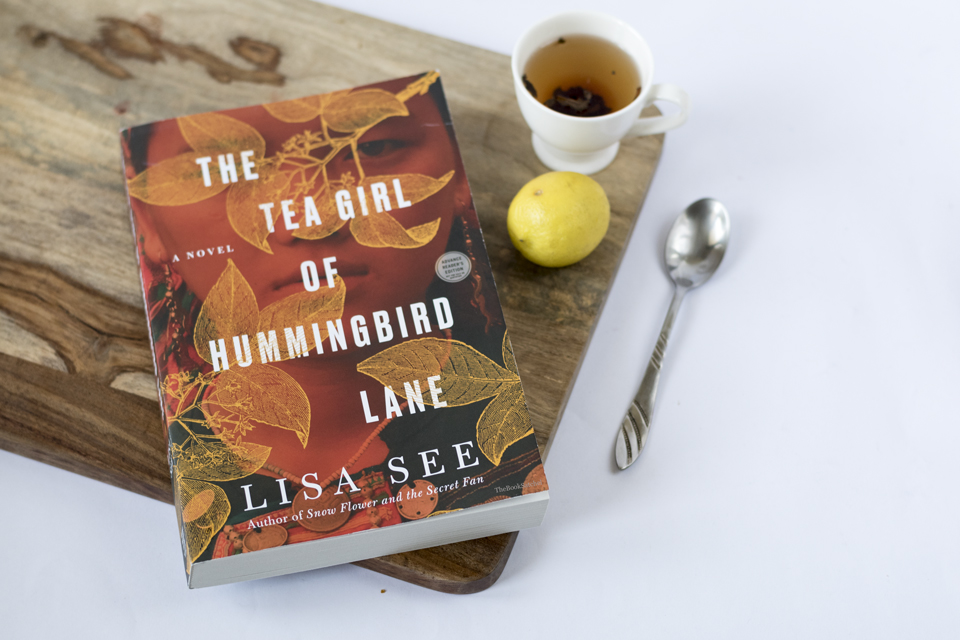 The story of mothers and daughters who are bound by an unbroken bond of tea.
In Brief
Li Yan belongs to the Akha tribe and is one of the few educated girls on the mountain. When she has a baby out of wedlock, she abandons the baby in an orphanage in the nearest city. Later she ventures out into the world beyond the mountains because  of her education while Haley, her daughter, is adopted by an American couple and grows up in a privileged household in California. Both the mother and the daughter search for one another and find their answers in tea which has been an integral part of their family's ancestry.
Review
Like any other reader, I had a mental picture of the protagonist when I started reading the book. I did not know much, just that Li Yan is from the mountains of China. As I read more, I realised how wrong I was in my mental picture – Li Yan belongs to the Akha tribe who are dark skinned and have a long ancestral history with the neighbouring countries of China and so looks very different from your typical Chinese person. I was so glad this book brought to light my ignorance because this helped me connect with Haley's problems of not fitting in America because she does not 'look Chinese'.
The novel is a whole new world alive with the Akha traditions and customs. There are dreams that are interpreted, elaborate headdress weaving which would determine how efficient a girl is, village traditions, marriage ceremonies, killing of twins and children born out of wedlock because they are a curse and so on. See puts a good contrast on the beliefs that might seem backward for a person who does not belong to the tribe by writing about their progressive views such as sex before marriage with several partners being an accepted custom. The novel also shows how with the advent of education and exposure, the tribesmen do away with a few traditions and adopt a more modern way of life. There is a small commentary on the changes that the cultural revolution of China brought about on the lives of the hill tribes. Li Yan truly understands the value of education and reaps the full benefit of the opportunities presented before her.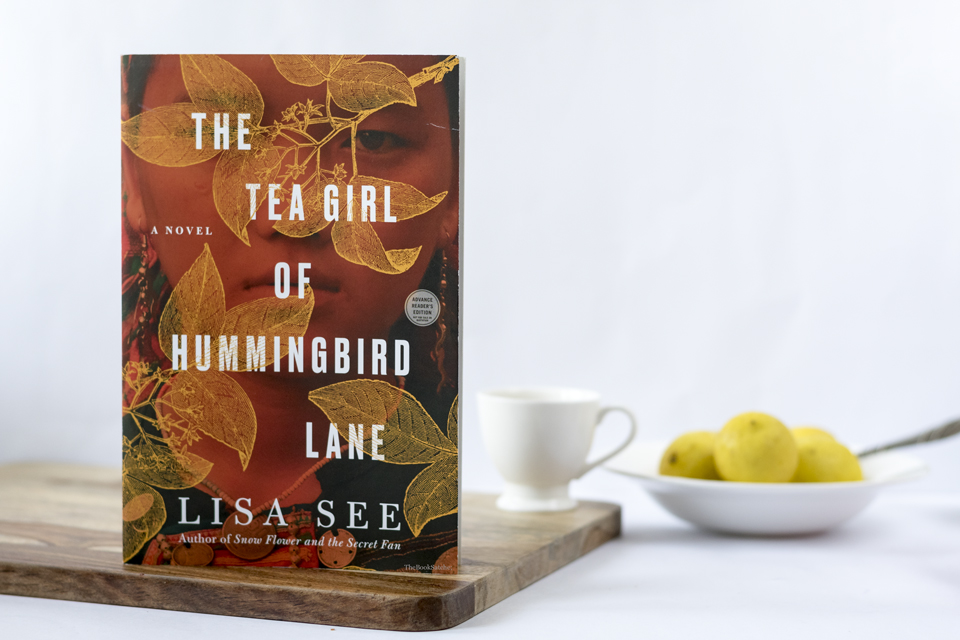 The story's main focus is on motherhood. Li Yan has a special relationship with her mother. Though her mother, the medicine lady of the village, is strict about the Akha traditions of childbirth, she helps Li Yan to transport the baby to a safe place rather than kill it at birth, in spite of this action being against her beliefs and culture. Li Yan longs for her daughter throughout the novel, even after she embarks on a happy married life.
One major problem I had with the book was about Haley. I could not connect with Haley's narratives. I found this part dragging and often unnecessary. Haley's thoughts does shed light on the discrimination she faces even in her American-Chinese community as she is dark skinned and her questions on her ancestry. There was an interesting exchange of emails between Haley and her prospective research guide where they talk about whether it is the work that prompted them to look out for each other or the ethnicity. But many portions in Haley's POV were either over exaggerated and boring or extremely short to grip the reader's mind.
Lisa See has captured the atmosphere of the story brilliantly well. The is the flutter of first love, a failed marriage, and a quest to find the baby born out of wedlock in Li Yan's life. The plot is engaging and so is the writing. I loved the ending of the novel. Everything comes to a perfect circle and leaves you smiling when you close the book.
Final Verdict :
I loved how insightful the book was about the traditions and customs of the ethnic minority tribe, Akha. There are informative and extremely interesting passages on tea making techniques . If you are a tea lover you must definitely pick this book and preferably read it with a cup of steaming of tea by your side.
Title : The Tea Girl of Hummingbird Lane
Author : Lisa See
Publisher : Scribner
Published : 2016
Language : English
Pages : 320
Rating : 4.5/5
Much thanks to Scribner for a copy of the book. All opinions are my own.
Have you read any books by Lisa See?
Share this post
[easy-social-share buttons="facebook,twitter,google,pinterest" style="icon" template="grey-circles-retina" twitter_user="thebooksatchel"]