Book Review: Americanah by Chimamanda Ngozie Adichie
17th January, 2016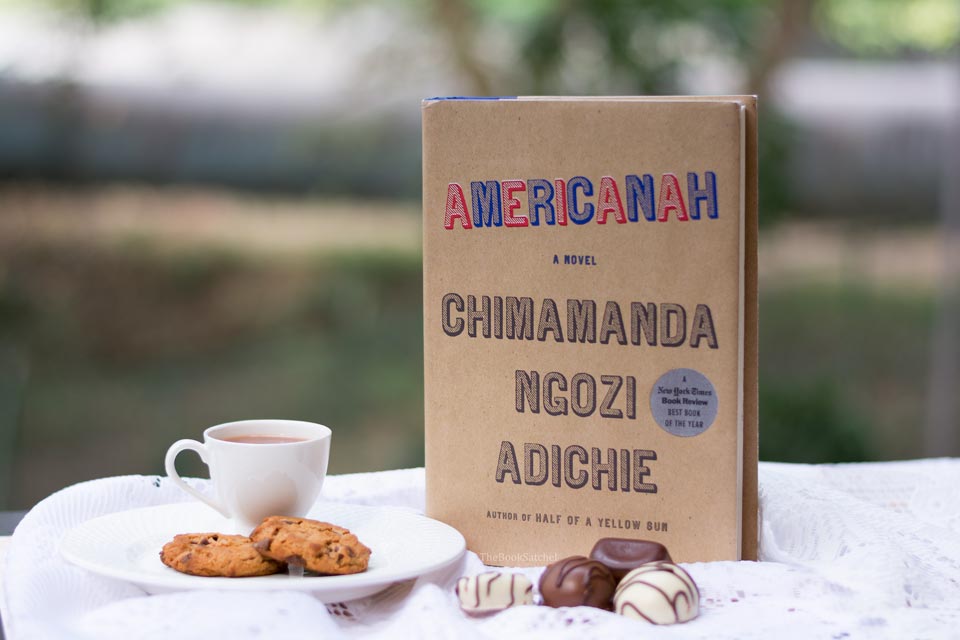 "Why should a novel be about one thing?"- A quote from the book summarizes this piece of writing. Braided into the norms imposed on Afro hair in America are stories of military rule in Nigeria, racism, political changes in America, plights of immigration and above all, a love story.
Review:
This is one of the best books I have read so far. As each page unfolds, we delve deeper into different concerns, pretty much like Russian dolls kept one inside the other. The hardships faced by those who flee their homeland wrapped in the perils of military rule in Nigeria that wrecks the lives of the citizens, wrapped in a timeless love story between Ifemelu and Obinze, pretty much sums up the book.
"Dear Non-American Black, when you make the choice to come to America, you become black. Stop arguing. Stop saying I'm Jamaican or I'm Ghanaian. America doesn't care."
Obinze is obsessed with American culture and hopes to go there one day. But the political situation in Nigeria forces Ifemelu to leave for America to complete her studies while fate takes Obinze to England. Ifemelu successfully makes a living in America and later on starts a blog on the life on immigrant blacks while Obinze fails as a refugee and returns to Nigeria to later carve a place for himself as a wealthy business man. When they meet after years, they are faced with difficult choices of loyalty, love and a haunting past.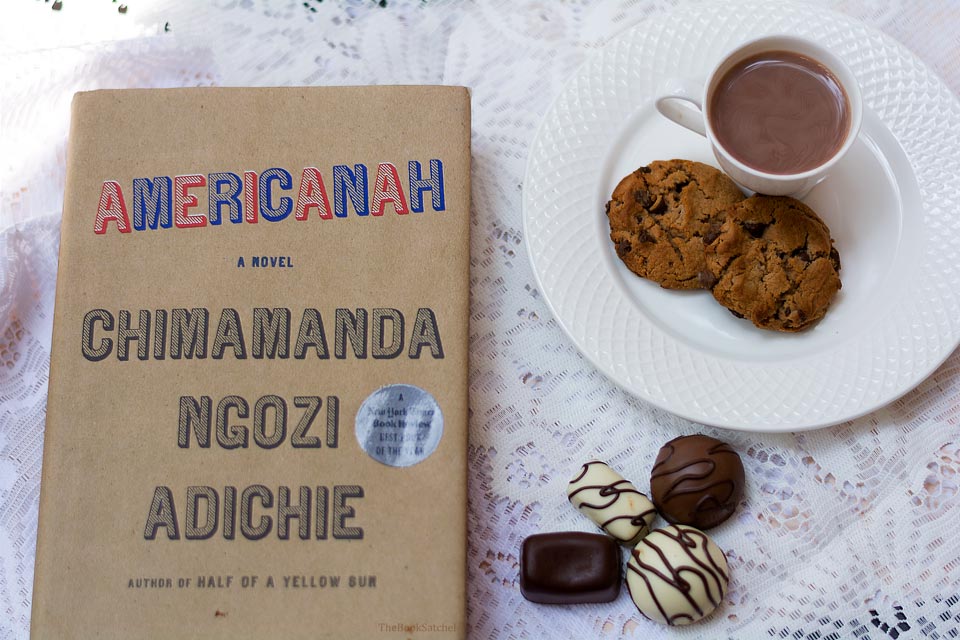 A recurring theme is that of black hair – how African women are expected to relax their natural curls with toxic chemicals to get accepted in a white world. There are delicate passages that burst with beauty (like "Aunty Uju collected all her dissatisfactions in a silk purse, nursing them, polishing them, and then … she would spill them out on the table, and turn each one this way and that, to catch the light"), furious ones (like Ifemulu saying "the moment I stepped into America, I became black") and powerful ones (like the one who posts racist comments online is often an ordinary person who waits for his/her kids to come home from school).
"How easy it was to lie to strangers, to create with strangers the versions of our lives we imagined."
Adichie has addressed the problems of race and life of immigrants who struggle to blend in with a culture alien to them inspite of being trapped in the one they were born into. On one hand, the book talks about the shock of the foreign culture so unlike the one shown in glossy magazines and TV shows and on the other hand  it paints the change in political scenes in America during Obama's journey to become the first black President. The difference between an American-African (whose ancestors have lived in America for generations), African-American (a new immigrant to Africa) are similar yet so widely different in many aspects. The book gives us a glimpse of all the usual varieties of people one encounters – the racists, the over sympathetic liberals, the blacks who westernize themselves to fit in, the mushrooming rich immigrants who are more 'Americanah' than African, the gaps in inter cultural relationships and much more.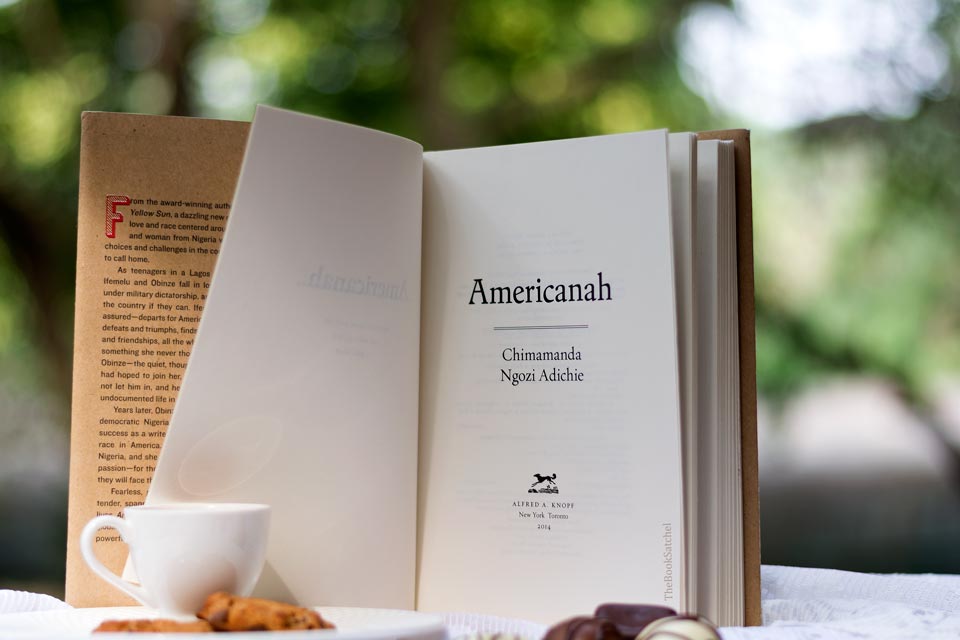 When a book talks about a lot of issues it often staggers into ersatz emotions and unconvincing side-characters. But this book is an exception – well crafted and bound in a concise mould, it takes the reader through the lives of many and the unavoidable choices they make to survive in another country. Adichie is brilliant in her writing style and well structured in her erudition of the themes of the novel. The novel is ambitious and presents thought provoking scenarios in light and often funny scenarios. I loved every page of the novel. Buy it. Read it.
Title : Americanah
Author : Chimamanda Ngozie Adichie
Publisher : Knopf
Published : 2013
Language : English
Pages : 496
Rating : 5/5
Add to your Goodreads shelf
Chimamanda Ngozi Adichie was born in Nigeria in 1977. She is the author of three novels, Purple Hibiscus(2003), Half of a Yellow Sun (2006), and Americanah (2013). Her short story collection is named The Thing around Your Neck (2009). Americanah was nominated for several awards and won Chicago Tribune Heartland Prize and National Book Critics Circle Award.
Share this post
[easy-social-share buttons="facebook,twitter,google,pinterest" style="icon" template="grey-circles-retina" twitter_user="thebooksatchel"]