Book Review : A Monster Calls by Patrick Ness – Heartbreaking and "un-put-down-able"
21st July, 2016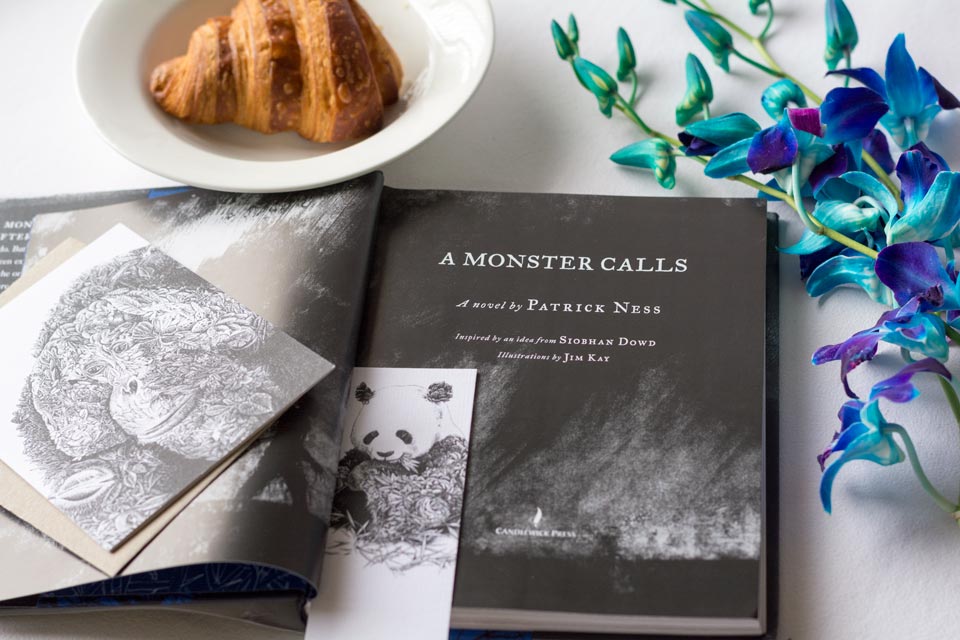 A monster visits a boy seven minutes after midnight, offering to tell him stories. But what does he want in return? And does Conor need this monster in addition to problems of his own?
Review:
I was not entirely sure whether this book would appeal to me when it landed on my doorstep all the way from Australia from Tamsien. And when she added that this book made her cry in the end, I began eyeing it with suspicious eyes. Cry? For a children's story? It looked like middle-grade more than young adult and I wasn't sure if I would be able to relate to the story as an adult. Boy! I was wrong.
"Stories are wild creatures, the monster said. When you let them loose, who knows what havoc they might wreak?"
I absolutely loved this book. It is amazing. The writing is simple and sucked me right into the life of Conor, a young boy whose mother is ill with cancer. Conor has other problems in his life as well – his friend circle is almost nil; he is the victim of bullying; his teachers treat him with reserve because they know he is strained because of his mother's illness; his dad is in America, happy in a family of his own of which Conor is not part of; his grand mom doesn't exactly get along well with him, and also there is a monster! A monster that emerges from (or is) a yew tree. Yes, a monster visits Conor a few minutes after midnight and offers to tell him stories. And in return he wants Conor to tell him the 'truth' else the consequences can be disastrous.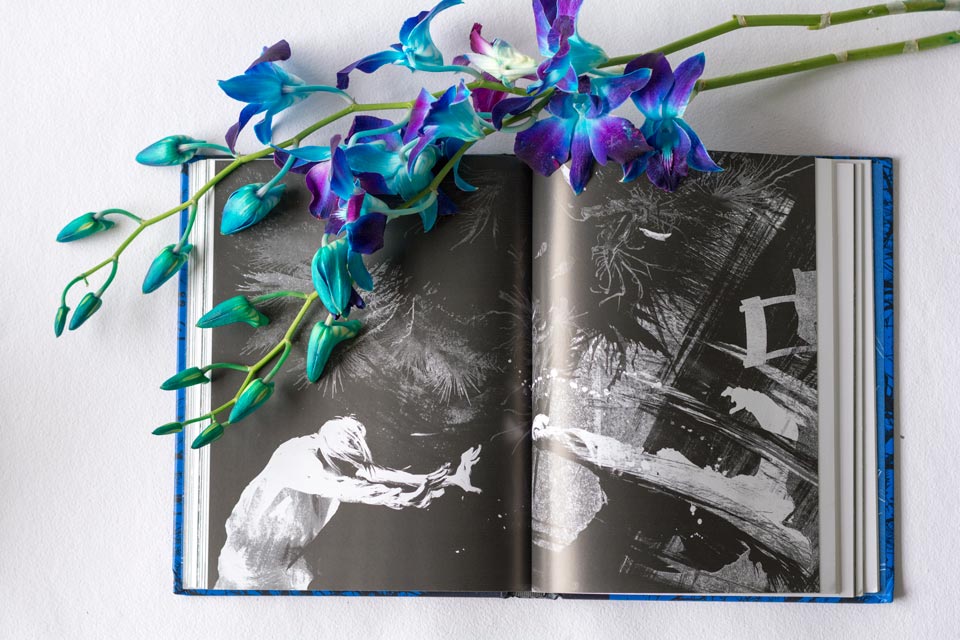 Not convinced with the plot? Well, it is a simple storyline but it deals with themes of grief and truth in such a lucid manner that I have not encountered before. The writing impresses you from the first page. The execution and structure of the story is exceptional. Also, the three stories that the monster tells Conor are wonderful. They have deeper meanings with subtle fantastical elements. This book had me devouring pages because I could not stop until I finished the read.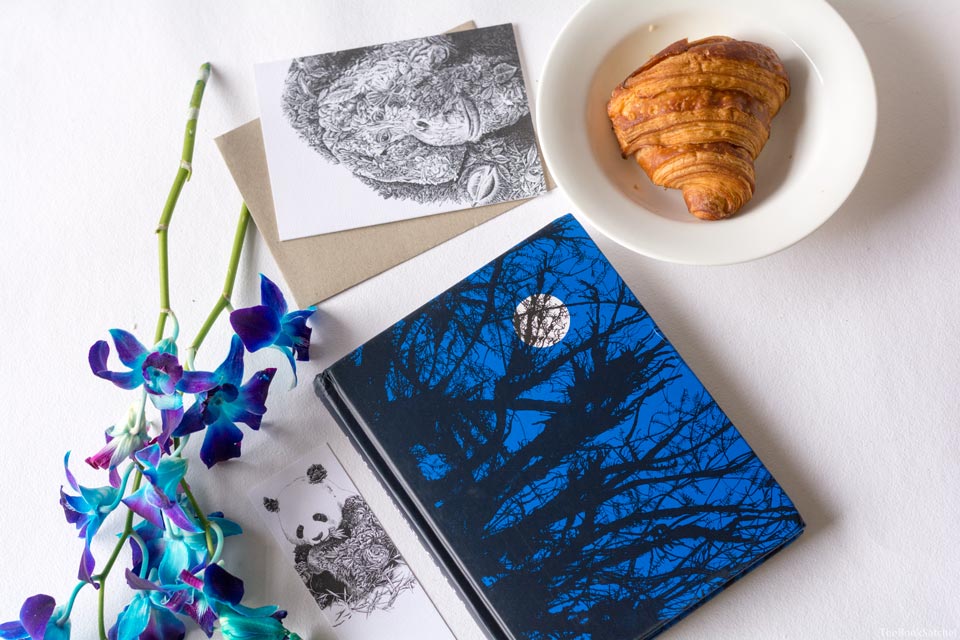 The psychological aspect of the story on the reader is something worth talking about. I was not ready for the emotional havoc this book would have on my mind. A book that promises a sad ending from the start, yet enraptures the reader is evidently bound to be a good one.  As we grow up we come to terms with the fact that monsters exist in our world, though not in the forms we believed them to take when we were children. A Monster Calls addresses this issue and how painful the truth always is, even when we try so hard to conceal it. Conor is being thrust into this awareness at such a young age which makes this read more memorable.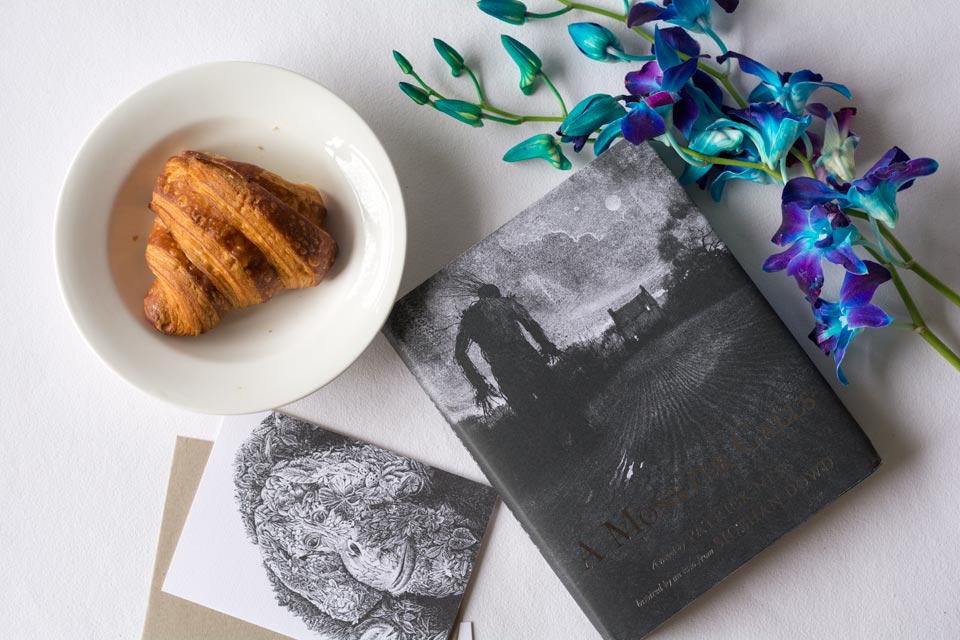 About the edition:
If you are planning to read the book, I highly recommend getting this edition with Jim Kay's illustrations. The illustrations are perfect and add a certain depth to the narrative, even though they are drawn in mostly black, white and greys. I love the dismal look of some pages and the ferocious look of the monster in others. This perfect companionship of Kay's illustrations and  Ness's masterful storytelling will definitely leave you wanting for more.
This is a book I would recommend to all age groups, including children and pre-teens. The ending of novel affected me in such a profound way that I was left thinking about griefs I have encountered in my personal life and then slipping towards the monsters each of us are familiar with in our own way.
Fast moving, thought provoking and an intense read based on the mind of a school boy – this book truly captured my heart.
Title : A Monster Calls
Author : Patrick Ness; based on an idea by Siobhan Dowd
Illustrated by : Jim Kay
Published : 2011
Language : English
Pages : 206
Rating : 5/5
Add to your Goodreads shelf
Patrick Ness is an American writer who now resides in London. Ness won the annual Carnegie Medal from the British librarians both in 2011 and in 2012, for Monsters of Men and A Monster Calls, for  the best new book for children or young adults published in the U.K. He is one of seven writers to win two Medals  and the second to win consecutively.He is best known for his books for young adults, including the Chaos Walking trilogy and A Monster Calls.
Share this post
[easy-social-share buttons="facebook,twitter,google,pinterest" style="icon" template="grey-circles-retina" twitter_user="thebooksatchel"]