14 Delicious Covers of 2017
1st July, 2017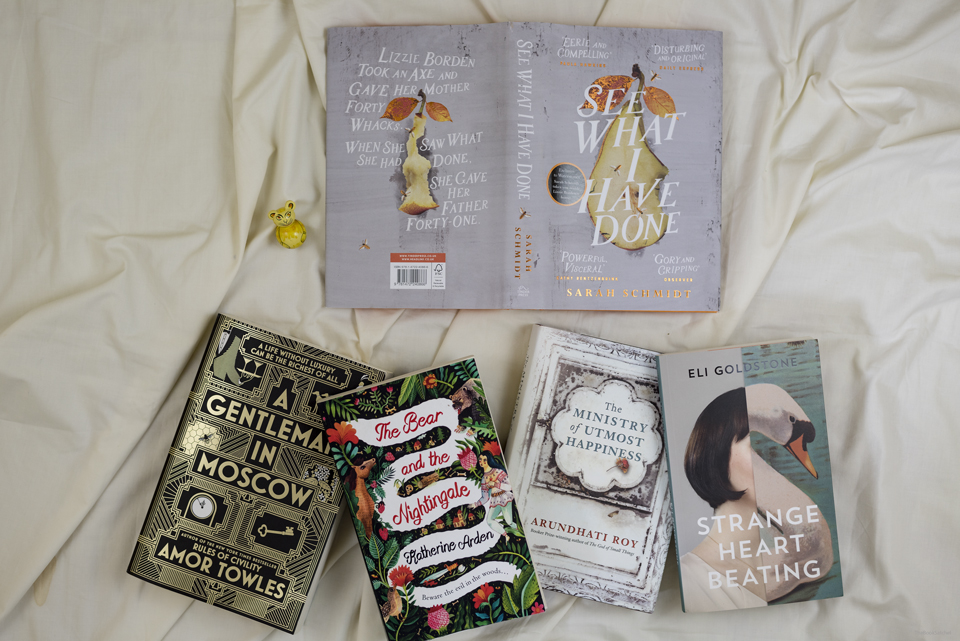 Who doesn't love pretty books? I sure do. Of course, it is the content that matters the most; but the cover cannot be dismissed as a trivial thing. It is the cover that catches your eye, draws your attention towards the book and finally makes you argue with yourself whether there is space on your shelves for another beauty.
Here are some swoon worthy covers of 2017 that you can feast on. They are so delicious that I could eat them all. Which one is your favourite?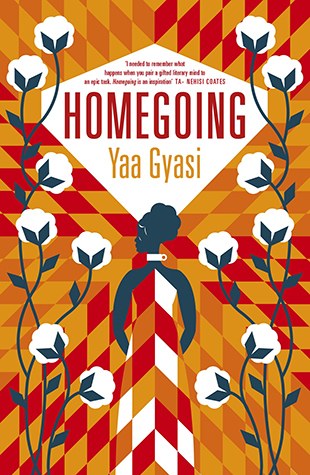 Homegoing by Yaa Gyasi
Cover design by Nathan Burton
Viking (January, 2017)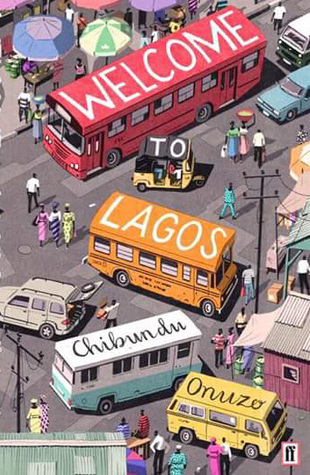 Welcome to Lagos by Chibundu Onuzo
Cover design by Bill Bragg
Faber & Faber (January, 2017)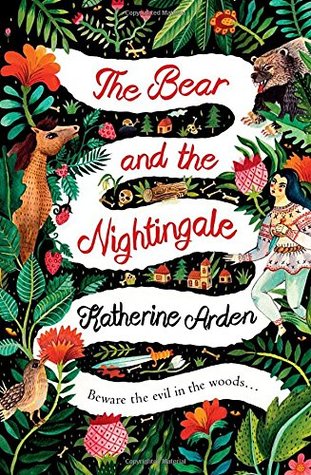 The Bear and the Nightingale by Katherine Arden
Cover design by David Grogan + Aitch
Del Rey (January, 2017)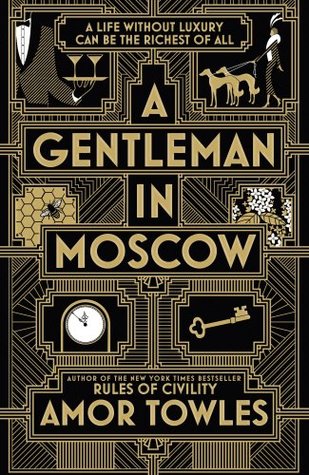 A Gentleman in Moscow by Amor Towles
Cover design by Melissa Four
Hutchinson (February, 2017)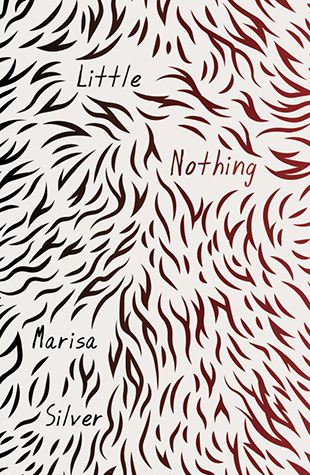 Little Nothing by Marisa Silver
Cover design by James Paul Jones
Oneworld (March, 2017)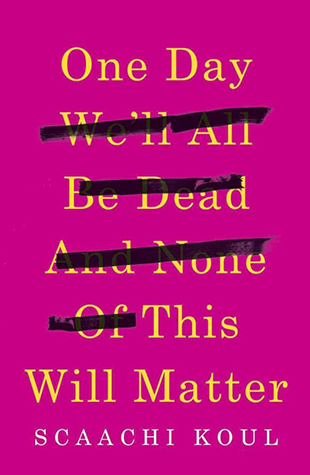 One Day we'll all be Dead and None of This Would Matter by Scaachi Koul
Cover design by C. S. Richardson
Doubleday Canada (March, 2017)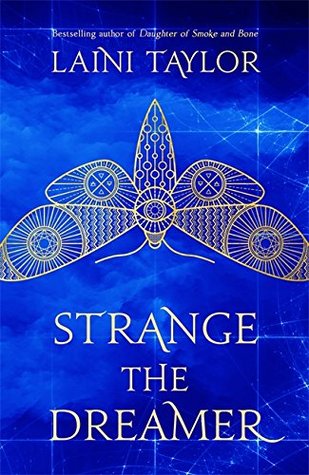 Strange the Dreamer by Laini Taylor
Cover design by Alasdair Oliver
Hodder and Stoughton (March, 2017)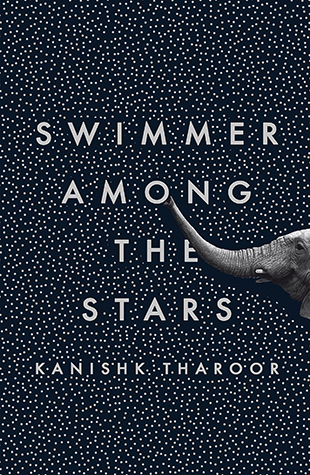 Swimmer Among the Stars by Kanishk Tharoor
Cover design by Justine Anweiler
Picador (April, 2017)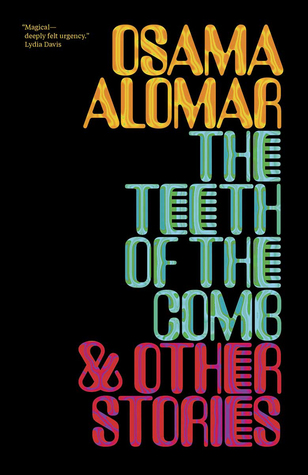 The Teeth of the Comb and other Stories by Osama Alomar
Cover design by Erik Carter
New Directions (April, 2017)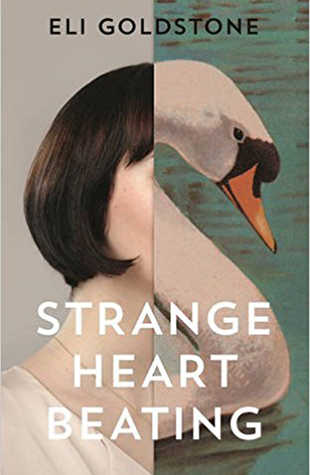 Strange Heart Beating by Eli Goldstone
Cover design by Jo Walker
Granta (May, 2017)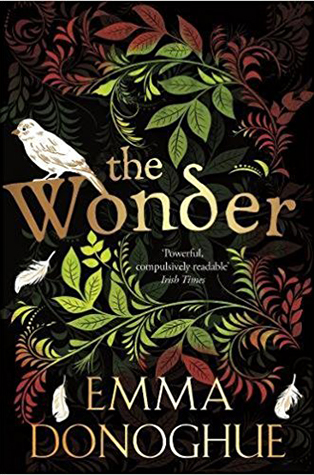 The Wonder by Emma Donoghue
Picador (May, 2017)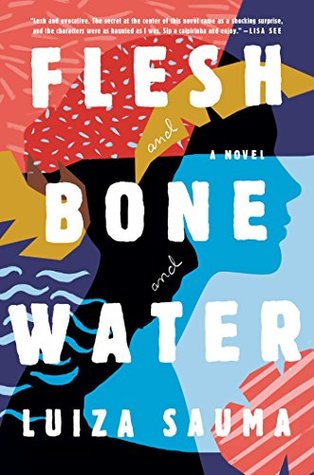 Flesh and Bone and Water by Luiza Sauma
Cover design by Lauren Peters Collaer
Scribner (June, 2017)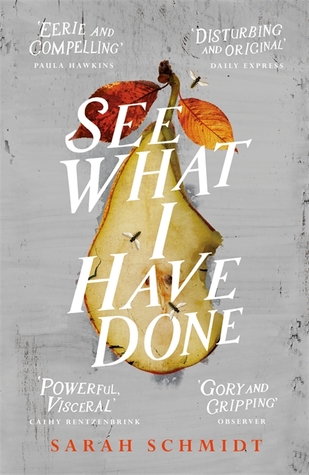 See What I Have Done by Sarah Schmidt
Cover design by Yeti Lambregts
Tinder Press (May, 2017)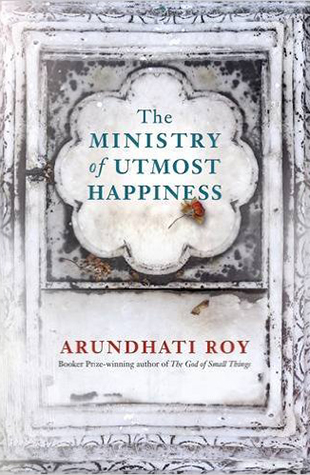 The Ministry of Utmost Happiness by Arundhati Roy
Cover design by David Eldridge
Hamish Hamilton (June, 2017)
If you love looking at pictures of books, follow me on Instagram where I regularly post updates.
Are any of these covers your favourites too? Which are the noteworthy covers of 2017 in your opinion?