Unpopular opinion : My Name is Lucy Barton by Elizabeth Strout
26th May, 2016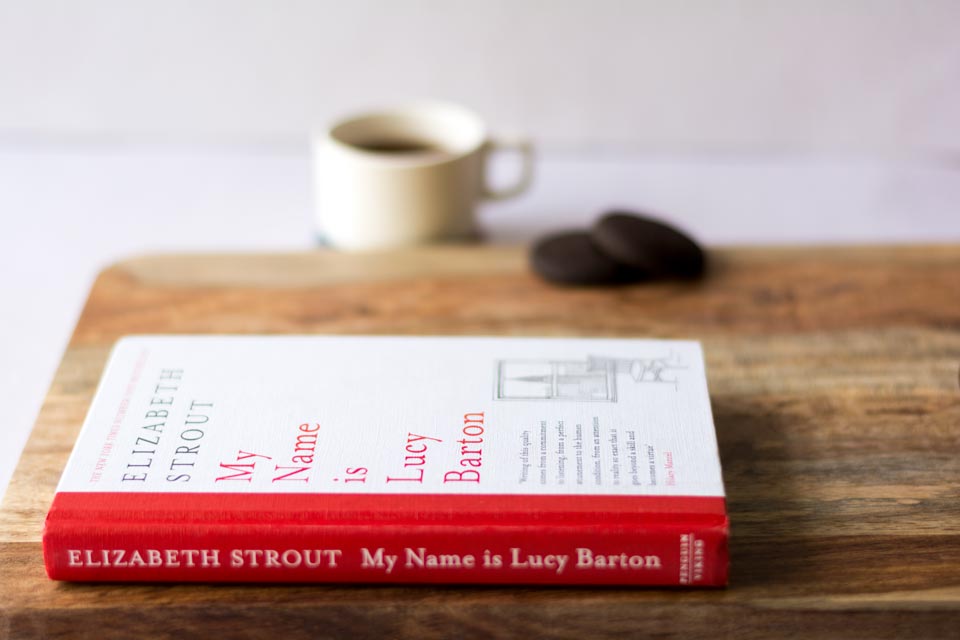 My Name is Lucy Barton is a keenly observant narrative of the relationship between a mother and daughter, even after not being in touch for many years, the yearning of a woman to be a writer and the changes a perfect marriage undergoes with time.
Review:
Lucy, a writer living in New York, reflects in the later years of her life of the time she had to spend nine weeks in the hospital and her mother, with whom she had broken ties a long time ago, visited her and stayed by her side. The memories of the incident set her thinking about the years she spent growing up in Illinois; her dysfunctional family; about the loves and friendships that have crossed her life; and about the developments that seeped into her marriage.
"You will have only one story," she had said. "You'll write your one story many ways. Don't ever worry about story. You have only one."
Why it didn't work for me?
The book has been highly praised for because of its spare prose and deliberate silences. Well, it so didn't work for me. I think I was expecting a big revelation or some happening turn in the plot, which was not the case. The book did make me reflect at times about my relationships, but it did not make as deep a mark that I would want to recommend the book to another person. I felt the book was too short to create an impact of the character in my mind and I do think I might have enjoyed it a lot more if it was longer. To me, the book read like many sentences wound together, with no surprises.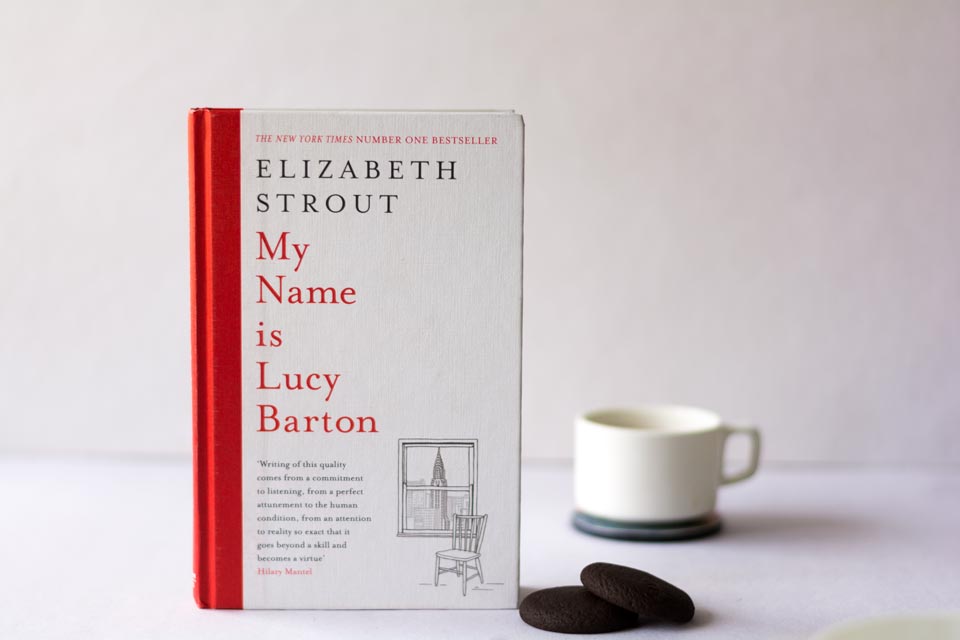 However, I did enjoy…
What I did enjoy is the evanescence of memories. The writing beautifully shows how our memories change and along with it our view points. I liked the author's characterization of her mother. Usually the reader would come to hate the person who doesn't agree with the heroine/narrator while reading a book. But this was so different. The book lets you take a mature approach towards family and relationships. I loved how the narrator and her mother could bond over gossips of the neighbourhood even when the mother was very cold to Lucy's husband. Also, Strout has successfully reaffirmed how a person's inner feelings might be vastly different from what mask he/she adorns on the outside.
My name is Lucy Barton is a short book that you can read in one sitting. If you are looking for something slow with good writing, this might be a good choice. The book is the story of the grief of memories and our perception towards relationships studded with small moments of joy. I did not enjoy the book as much as I thought I would. However, I think I would read Elizabeth Strout's Olive Kitteridge before forming an opinion of the author
Have you read this book? Did you enjoy it? Do you have a book by Elizabeth Strout that you would recommend?
Title : My Name is Lucy Barton
Author : Elizabeth Strout
Publisher : Viking
Published : 2016
Language : English
Pages : 191
Rating : 3/5
Add to your Goodreads shelf
Elizabeth Strout is an American novelist who won the Pulitzer Prize for Olive Kitteridge, a collection of connected short stories about a woman and her immediate family and friends. Her other books include Amy and Isabelle (1998), Abide with Me (2006),and  The Burgess Boys (2013)
Share this post
[easy-social-share buttons="facebook,twitter,google,pinterest" style="icon" template="grey-circles-retina" twitter_user="thebooksatchel"]