Under the Udala Trees by Chinelo Okparanta – About Coming of Age Amidst Hatred
7th April, 2017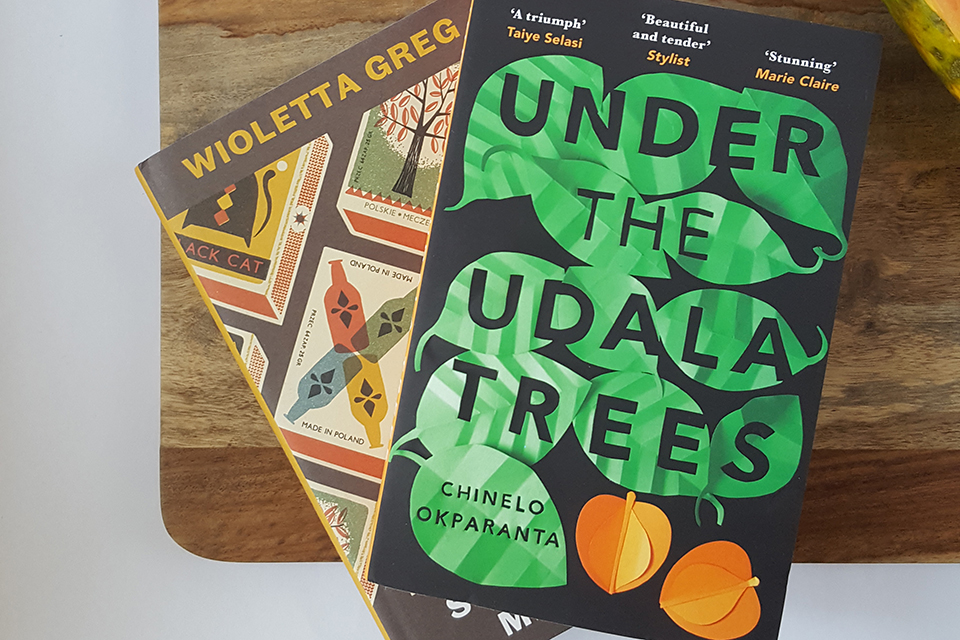 A coming of age story set in Nigeria in the midst of the civil war of 1960s.
Review
Under the Udala Trees is the story of Ijeoma, a young lesbian woman who comes of age in the 1960s. Nigeria is shaken up by the civil war and so is Ijeoma's household – her father has died in the war and her mother sends her away to stay as a servant girl in the house of an old friend. Here she meets Amina, a young girl from a different tribe and religion who will become a turning point in Ijeoma's life. She falls in love with Amina and their young love is discovered by the elders. Later we see the Bible study classes Ijeoma has with her mother for redemption from the 'abominable act' she has committed. We follow Ijeoma into adulthood and how she succumbs to pressures to live in a country that criminalizes homosexual relationships.
To be honest, I was expecting more details of the civil war, after being fascinated by the descriptions in Chimamanda Adichie's Half of a Yellow Sun. But the book revolves more on Ijeoma's life and the repercussions of the war follow as a social commentary in the background. The latter part of the book lingers on the stringent laws against homosexuals, as well as punishments including burning them alive, collected hate towards the community and so on.
The story is particularly heart touching because Ijeoma tries her best to fit in and question her own nature. She prays, has long conversations with herself, and tries to suppress her true nature. This struggle with her inner self is beautifully portrayed in the book. We also see a sort of maturity that develops in her thought process as she grows older.
I appreciate that  the book does not talk against Christian doctrines. Okparanta questions beliefs, but she also makes it clear that perhaps the Church and the devotees misinterpreted certain passages which has a direct effect towards a community of people. This was a sensible approach by the author. The book is written in such a way that it makes you think, as well as does not hurt religious sentiments.
Final Verdict :
Chinelo Okparanta is certainly a gifted writer and she has a knack of bringing alive the emotions felt by her characters. The language is easy to read, honest and engaging. I read this book in two days and had I gotten the time, I would have read it in one sitting.
Title : Under the Udala Trees
Author : Chinelo Okparanta
Publisher : Granta
Published : 2017 (Originally in 2015)
Language : English
Pages : 336
Rating : 4/5
Disclaimer : Much thanks to Granta for a copy of the book. All opinions are my own.
Have you read Under the Udala Trees? Did you think of Ijeoma's self discovery and growth as a person is well explained in the book?
Share this post
[easy-social-share buttons="facebook,twitter,google,pinterest" style="icon" template="grey-circles-retina" twitter_user="thebooksatchel"]