Strange Heart Beating by Eli Goldstone – An Introspection About Relationships
4th August, 2017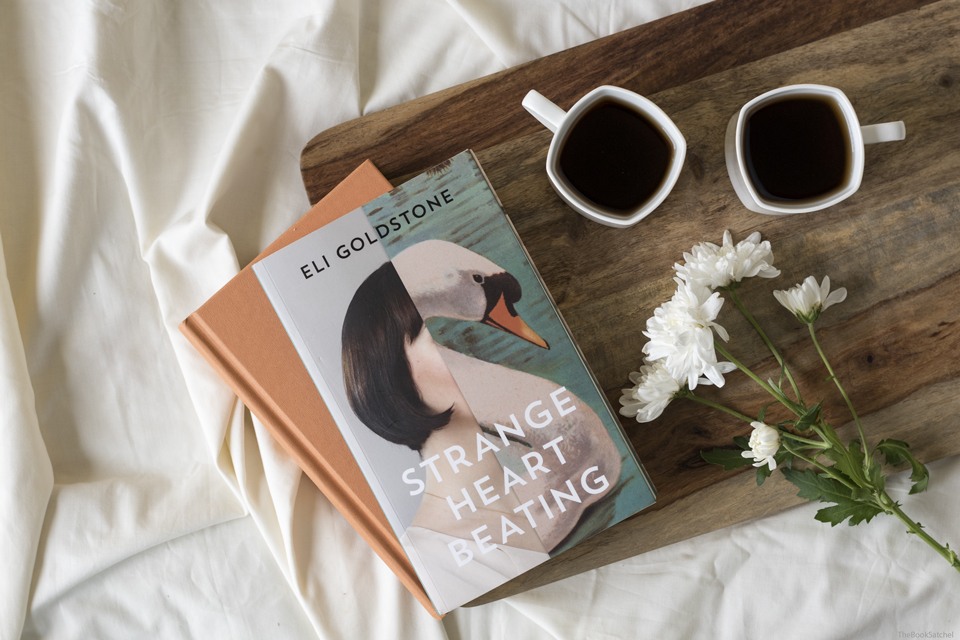 Seb is devastated when his wife is killed by a swan. As he tries to discover more about the woman he lost, he uncovers a past that he never knew.
Review
This book attracted me because of its stunning cover. In fact it was one of my favourite covers in the list of 14 Delicious covers of 2017. I was intrigued by the blurb too. It was strange, it was real. What are the odds that a woman be killed by a swan? The story resembles the myth of Leda and the swan in which Zeus takes the form of a swan and ravishes Leda, the wife of Tyndareus. There are different versions of the myth about what happens after that.
Leda (yes, that is our heroine's name too) is a young artist married to a historian husband. The unexpected tragedy of her death leaves her husband, Seb, devastated. It is during this time that Seb comes across the correspondence between his wife and a man named Olaf. He tries to track down Olaf to know more about the relationship between the two and why his wife had never mentioned Olaf to him.
Seb travels to the Latvian village where Olaf resides to uncover Leda's past. He is in for a huge surprise when he realizes that Olaf's Leda is very different from the woman who was his wife. She wasn't even called Leda then, but as Leila. This is shocking and Seb tries to discover more about his wife's past. Seb's two women friends, Ursula and Agnes, make him question love, life and loss while his growing friendship with Olaf makes him yearn for solid answers to his questions.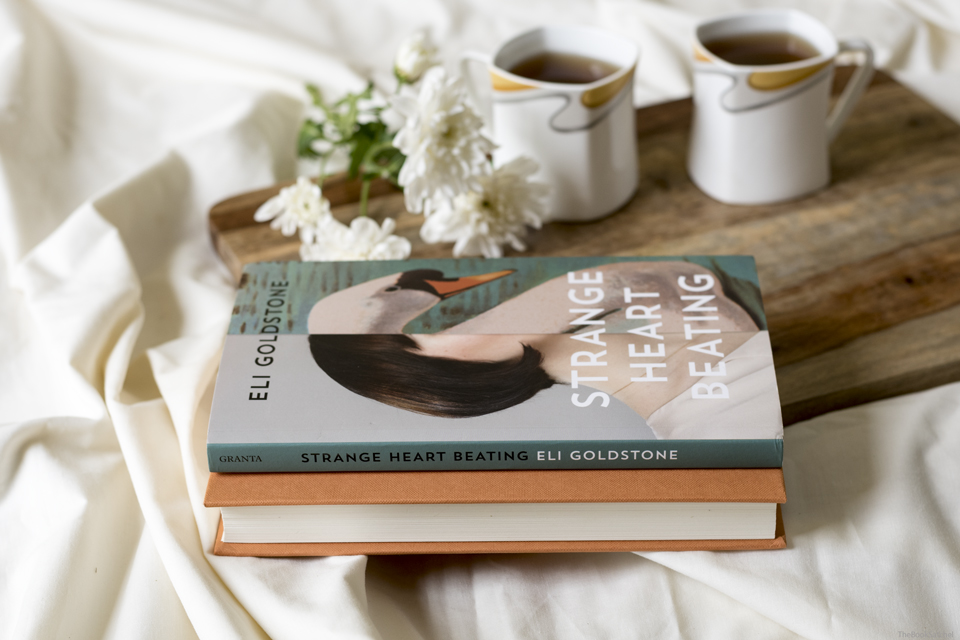 The novel is divided into two sections, each having a distinct tone in itself. In the first part, Seb relives his time with Leda through his memories. In the second part, he travels to the Latvian village and meets Olaf, his suspicious side kicks and a woman with whom a small romance blooms. Intermittently we get glimpses of Leda's diary entries that reveal her true nature and the life she lead before meeting Seb.
However, midway through, the novel loses its shine and meanders on. Some of the events seemed to add little value to the overall plot. Also, the myth of Leda and the swan was drowned in the Seb's reflections about his own life. The novel takes the reader on the journey of healing the wounds that a tragedy can leave in your life and makes you ponder about how much (or how less) we actually know the people we love.
Final Verdict :
If you are someone who enjoys books that dissect the workings of the human mind especially when confronted with grief, you might enjoy the novel.
Title : Strange Heart Beating
Author : Eli Goldtone
Publisher : Granta
Publication: 2017
Language : English
Pages : 208
Rating : 3/5
Disclaimer : Much thanks to Granta for a copy of the book. All opinions are my own.
Have you read Strange Heart Beating?