Short Story: The Story of a Painter by Ludmilla Petrushevskaya
13th January, 2016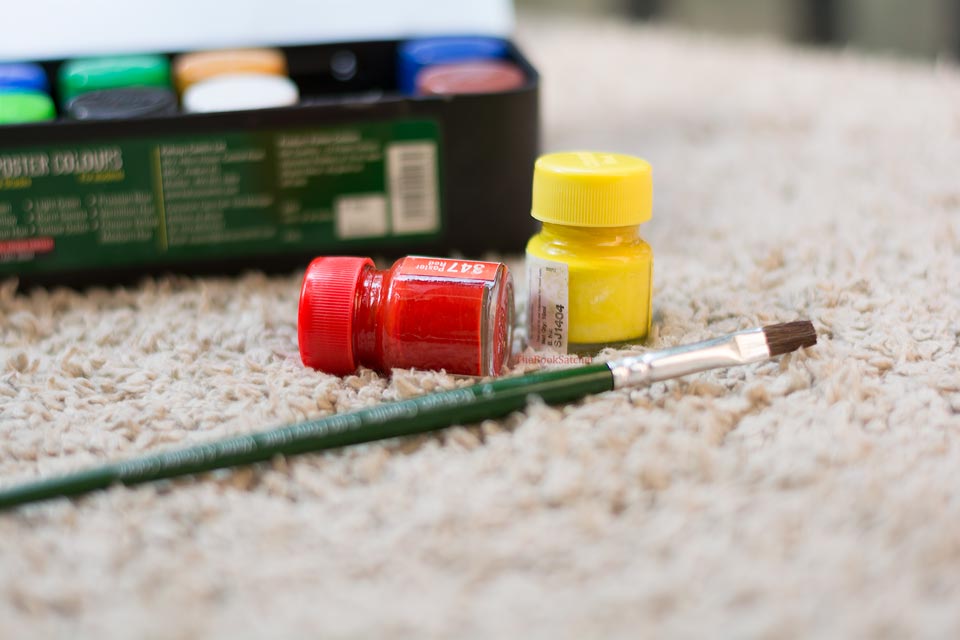 "There once lived a painter so destitute that he couldn't afford a single crayon, let alone brushes and paints."
How beautiful is that for an opening line? It sounds like  'literary fiction' kind of read. But no! This one is a brewing concoction of mystery and whiffs of spookiness.
The Story of a Painter is the story of Igor who has been swindled out of his apartment by the evil Adik. He lives in a makeshift cupboard where the janitor keeps his brooms in the hope that he will get his apartment back or at least his paints and easel would get thrown out by Adik. In vain, he paints in his imagination hopefully waiting for a positive verdict on the lawsuit against Adik. Added to this, he is smitten by the girl and her family who has moved into his rightful apartment. So he is in two minds as he doesn't want her to be thrown out if he wins the case but at the same time he wants the apartment back too.
I am reading such a good story as this in a long time. The language is beautiful and the imagery of the painter painting with his imagination rather than colors is splendid. And, there are bouts of mystery involved! Well, the painter gets some equipment to paint from his old school bully. His dream of painting again comes true. But when he starts painting, mysterious and strange things happen around. Mood shift to 'spooky'. (Yes, the least expected). Read and find out what happens.
This story is translated from the Russian by Anna Summers. It was originally published in the January 18, 2016 issue of The New Yorker.. You can read an online version of the story here.
Share this post
[easy-social-share buttons="facebook,twitter,google,pinterest" style="icon" template="grey-circles-retina" twitter_user="thebooksatchel"]