Short Story: My Curls have Blown all the Way to China by Amos Oz
28th November, 2015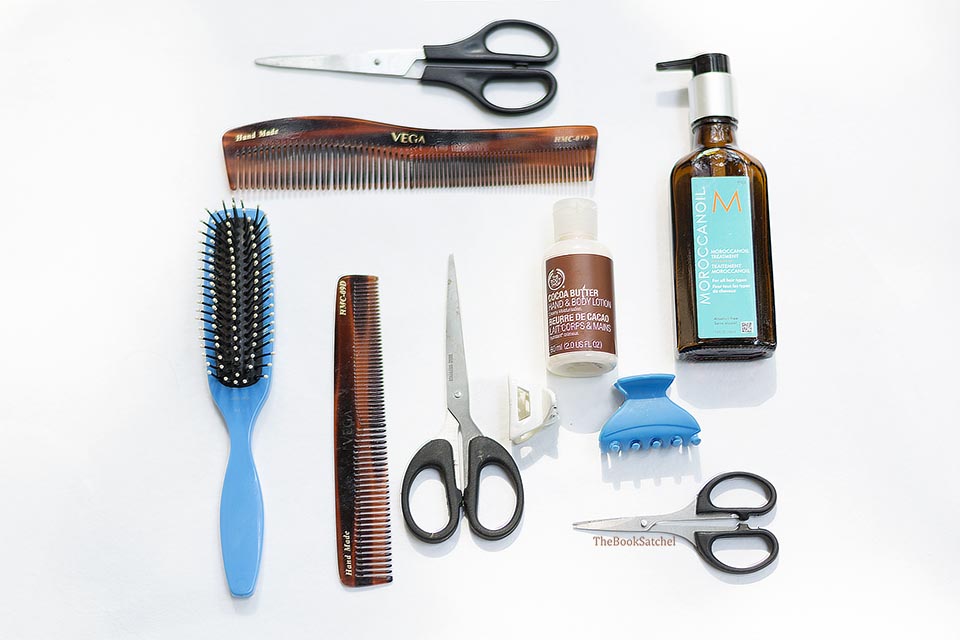 "My Curls Have Blown All the Way to China" starts off hilariously, with the narrator, Bracha, jotting down a list of winter clothes to buy, both for her and her husband. Her husband, Moshe, off handedly makes a remark that he is leaving her for a woman he met one month back when Bracha was at the hairdressers.
Thereupon we are granted access to Bracha's thoughts.  She continues making to-do-lists about work to be done in their house, but her thoughts are often contoured by her picturisation of the new 'woman'. She wonders if the new woman doesn't mind her husband's idiosyncrasies which have always disgusted her in the marriage. She keeps wondering about how things would have been if she hadn't been in certain places at a certain time, if she had done (or not done) certain things in particular ways, and what made Moshe get attracted to the new woman. Amos has beautifully rendered Bracha's helplessness as she consoles herself that she is relieved she can finally do away with all the little things she hated in her life.
This is a beautiful piece of writing about the thoughts of a dedicated wife faced with a harsh reality of disloyalty. The ending is charming in Bracha's conversation with her grandson as she picks him from nursery school. Definitely a lovely read.
This story, translated from the Hebrew by Maggie Goldberg Bar-Tura, was originally published in the September 21, 2015 issue of The New Yorker. You can read an online version of the story here.
Share this post
[easy-social-share buttons="facebook,twitter,google,pinterest" style="icon" template="grey-circles-retina" twitter_user="thebooksatchel"]