Six Reasons Why a Book is Better than a Date on Valentine's Day
14th February, 2017
Love is in the air. Valentine's Day has sprung up onto your life. Maybe you have a date at a favourite restaurant or maybe you are cooking at home because you definitely forgot that the Pinterest inspired dinners did not remind of who will do the dishes later. Or maybe you are just chilling out on your own.
Whichever be the case, a book is going to be perfect for you this Valentine's day. Here is why:
1.You can be single and pick a book
No hassle about asking someone out for dinner or fretting whether you will be alone. Just pick a book. Any book of your choice. Trust me, the book does not have much of a say in this.
2. Guilt free about not calling back
Not enjoying the date? We all know that feeling about stuck with a boring person for few hours and desperately plotting excuses to run away. No need to gag yourself on the salad and pretend to die. You can be absolutely guilt free with a book. Don't like it? Push it down the darkest crannies of your cupboard. Throw it down a black hole and pick another one.
PS: There will always be another one. So you will definitely not be spending the day alone.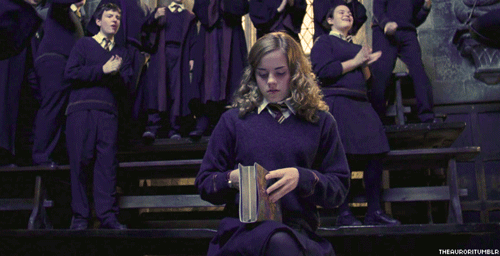 3. More chance of a happily-ever-after
There is more chance that you will meet the book-you-have-been-waiting-for than the soulmate you have been crossing your fingers to fall from the sky. You might discover a book that ends up being a favourite. And that stays for life.
4. You can be in your pyjamas
No need to dress up. No need to worry about your looks, or whether you will stumble on your heels or whether you will burp. Eat chocolates, keep a pot of tea, read and burp all you want. Then, repeat.
5. You can be yourself
How peaceful not to worry anymore if you are talking too much, or too less or if you are boring your date. Be boring, who cares. Dog ear your book if you want, annotate or bookmark it and ignore it. The book will love you forever and wait for you.
6. Double dates?
Yes of course. Two books at the same time? You put down your terms and you decide your schedule.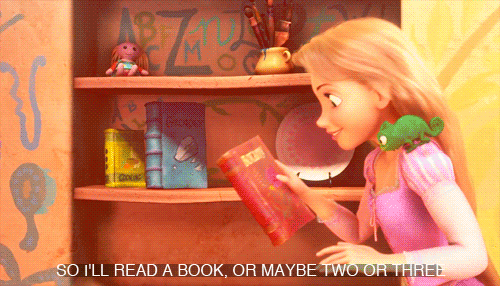 Do you have other reasons why you think a book will be perfect for Valentine's day. Comment below.
Share this post
[easy-social-share buttons="facebook,twitter,google,pinterest,tumblr" counters="1″ counter_pos="topm" total_counter_pos="right" style="icon" template="grey-circles-retina" twitter_user="thebooksatchel"]