Pachinko by Min Jin Lee – Immigrants Trying to Survive in a Hostile Japan
10th October, 2017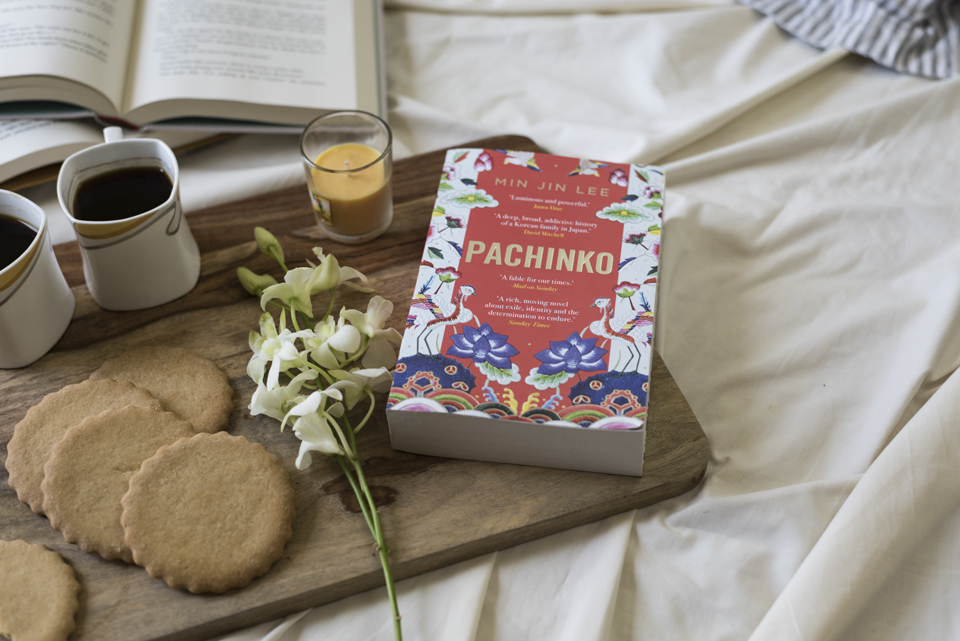 Pachinko is a multi generational saga that throws light into the plight of immigrants of Korean descent who stay in Japan.
Review
I bet you are thinking the same question that I thought of when I read the title. What is pachinko? I am not going to give you the answer either. It was a pleasant surprise for me to find it out and so will it be for you if you pick up the read.
Pachinko spans over four generations, beginning in Korea in 1900's. Sunja is a young girl blindly in love with Hansu, an older Japanese man, She is deserted by her lover when she gets pregnant. In order to save the family honour, Sunja's mother welcomes a proposal by Pastor Baek who thinks marrying Sunja is a way of repaying the kindness that Sunja and her mother showed him when he was ill. The couple move to Osaka, Japan to start a new life. But life does not become easy with the war, culture clashes and identity crisis.
Immigrants in another country
I would recommend the book because of how well the author handles the topic of immigration. In the publishing world, most of the immigrant stories concentrate around the plight of non-white people in America (usually), and hence this book is a breath of fresh air. The plight of Koreans in Japan made my heart shudder. They are treated as second class citizens. These Koreans are neither accepted by Korea nor by Japan as their true citizens. Such details were painful to read about. Most Koreans had three names, a Westernised name, a Korean surname and a Japanese surname (eg: Moses Baek, Mosazu Boku, Mozasu Bando). Korean children are bullied at school for their lineage.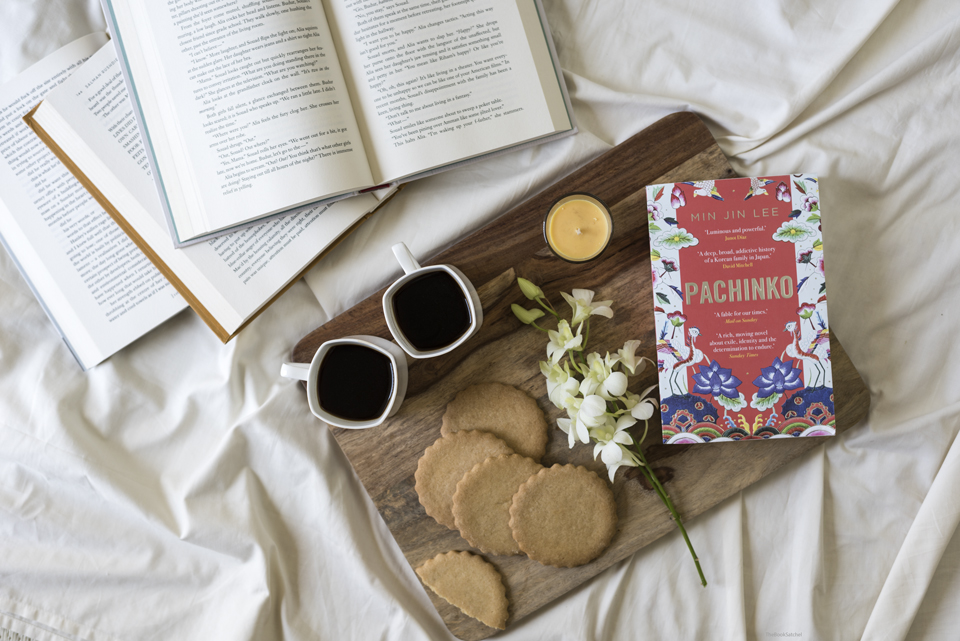 A maze of themes
Another highlight of Pachinko is how effortlessly the various themes weave into one another. We have women who accept their place in society, as well as women who fight through their fate and become entrepreneurs; we have men with big ego problems and men who see everything as a business transaction. The range of emotions, characters and relationships is ambitious and well executed. I loved how the author shows the slow increase in wealth in the family- how traditional eating methods got replaced by Westernised dining tables and how the characters become more accepting of other ethnicities as they grow older. There is a huge undercurrent of whether the pachinko business is a morally satisfying one or not and this was handled very well too. Ultimately the book is about survival, how each generation fights its battles against a hostile country and environment.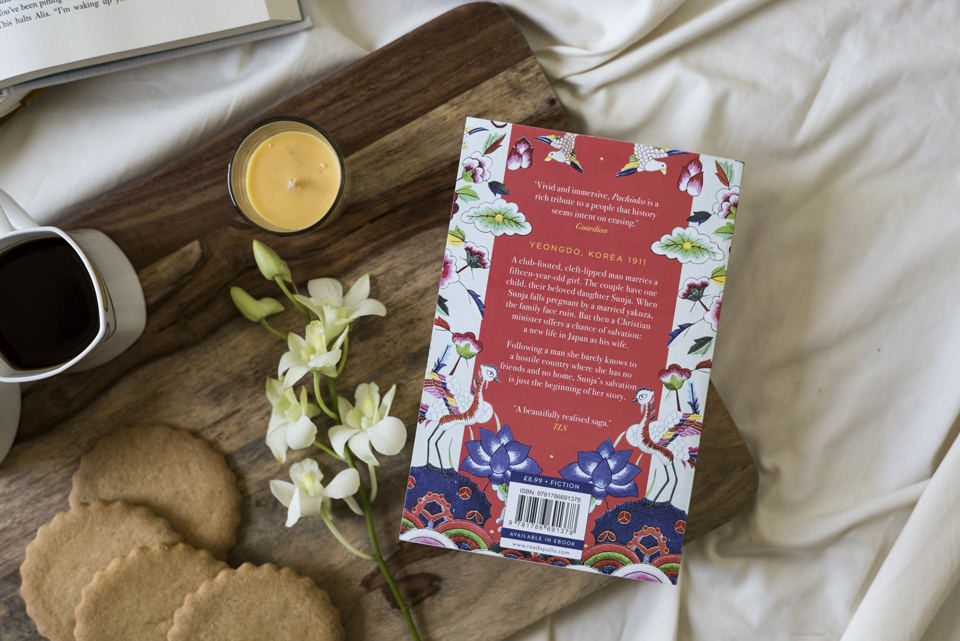 But slightly abrupt
I was not impressed with the way the book was written. After a 100 pages, I as unsure if the novel was overhyped and checked whether the book is translated into English from another language, in which case we have to overlook a certain degree of abruptness. The narration was a detached one, plain in style, so I did not really connect with any of the characters. We follow Sunja's life for the longest period but the book did not make me weep when she did. Min Jin Lee uses more of a tell-not-show technique and I think this makes the reader feel distant from the characters. I was annoyed when the book went into 'he said; she said' mode.
I could not understand Sunja. She seemed to be too accepting of her fate. Even though she dislikes taking help from Hansu, she did not seem to be furious about the wrong done to her. There is a passage where she thinks how Hansu's wrong was a trigger that gave her the good things that followed. This really irked me. Hansu was a man who tricked her into sleeping with him and made her pregnant. That is just not okay.
Final Verdict :
I would recommend the book because of the scope of the novel and how it opens up a world that you might have never read about previously. But if you are someone who is picky about how well written the book is, you might be a tad underwhelmed.
Other family sagas in historical fiction among new releases that you might like:
Title : Pachinko
Author : Min Jin Lee
Publisher : Apollo
Publication: 2017
Language : English
Pages : 537
Rating : 4/5
Disclaimer : Much thanks to Speaking Tiger for a copy of the book. All opinions are my own.
Do you enjoy reading historical family sagas? Recommendations?