A Game of Hide and Seek by Elizabeth Taylor – Read This And Break Your Heart
16th April, 2017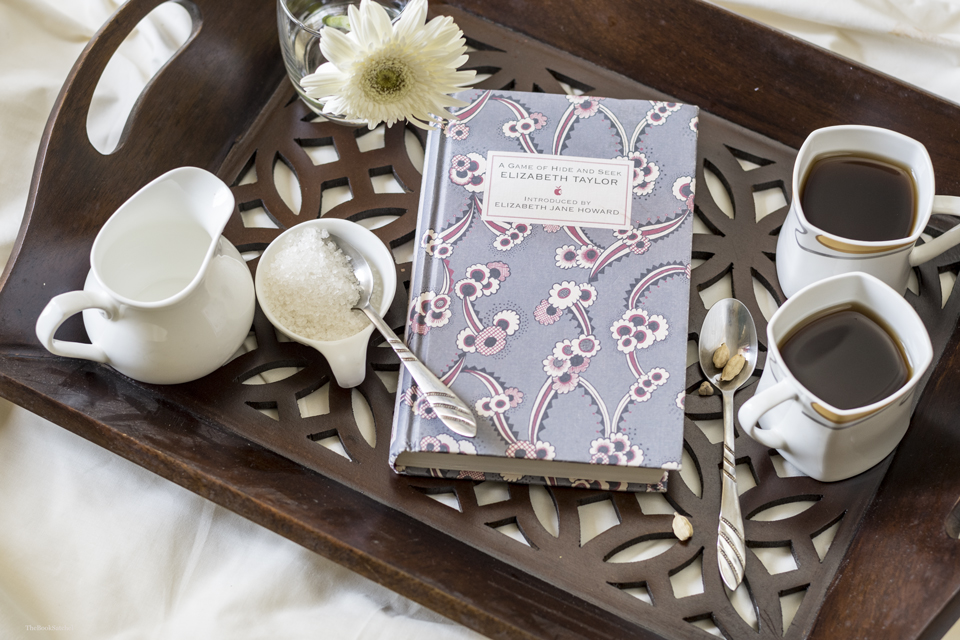 A story of loneliness, nostalgia and regrets when love chooses to play hide and seek with Harriet and Vesey's lives.
Review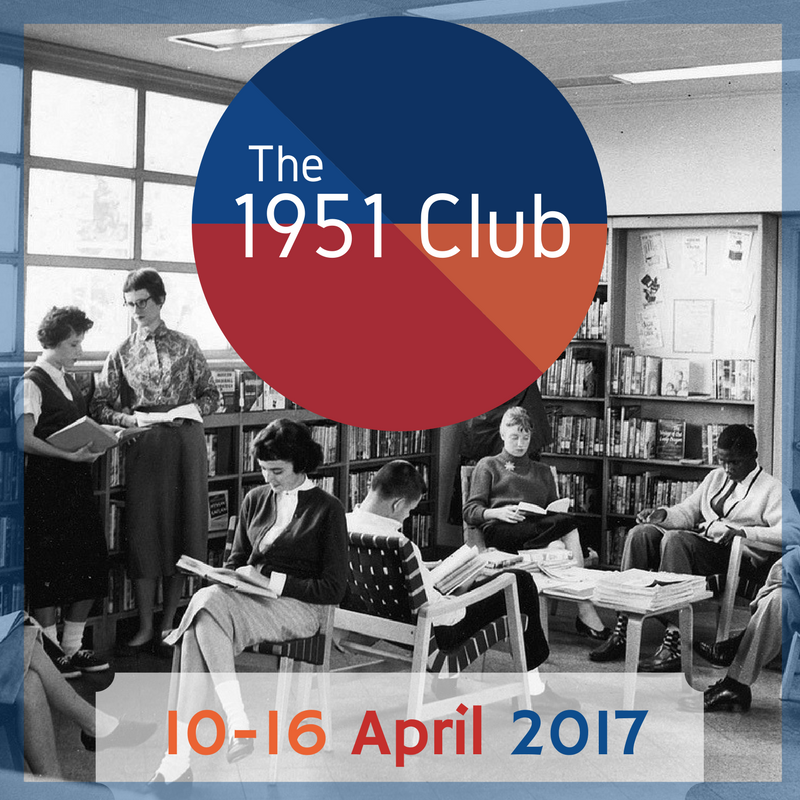 I started reading A Game of Hide and Seek with these apprehensions in mind, but I am so pleased to report back that not only did I love the book, it is one of the best books read this year. Having read only two novels by the author, I am pretty sure A Game of Hide and Seek will be my favourite Elizabeth Taylor novel as I cannot imagine another one topping the literary experience that this book presents.
This is the story of Harriet and Vesey who have known each other since childhood. Harriet's mother and Vesey's Aunt Caroline are best friends. They were suffragettes who were imprisoned together and now neighbours. Though Harriet's mother has great hopes for her, Harriet is a nervous child – average at school,  with no ambitions  and would rather spend time day dreaming and picking flowers. When Vesey comes to stay with Aunt Caroline and family for the summer vacation, he and Harriet fall in love. Vesey is shown as an insensitive lad, like how most boys at eighteen are. He departs from the picture abruptly leaving a love-torn Harriet behind who gets herself a job at a gown shop. One year later, she meets Charles, a thirty five year old well settled solicitor, who proposes to her. Though Harriet is still waiting for Vesey to turn up, Vesey does not keep his promise. This, added to some unexpected events, force Harriet to choose a family life with Charles. She fits in her role of running the household almost seamlessly. In the next part of the book, we shift into the late 1940s when Vesey and Harriet meet again. Vesey is now a struggling actor who works for small second-rate theatre productions and Harriet has a prominent place in society and is the mother of fifteen year old Betsy.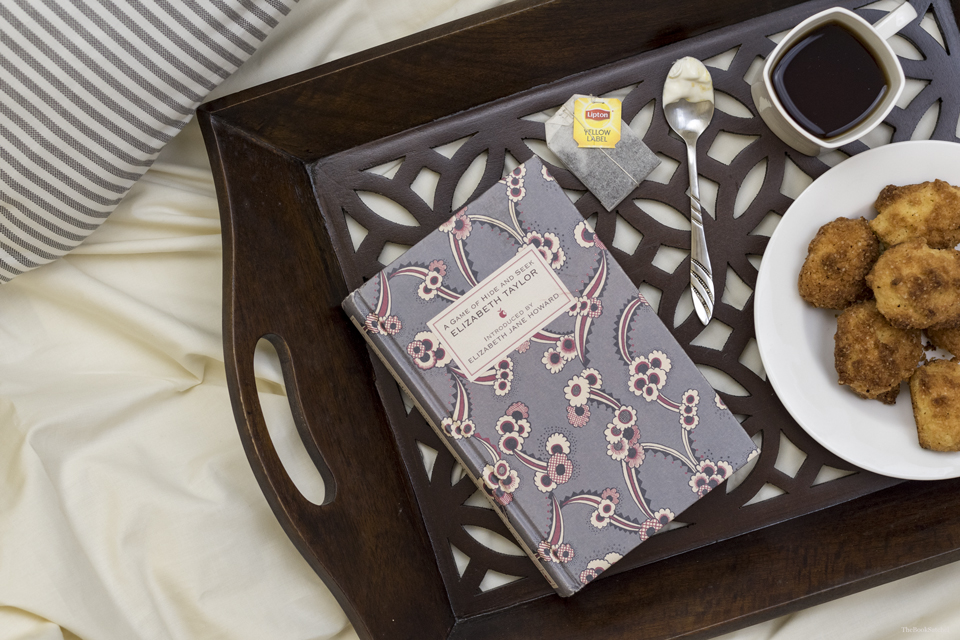 The novel has very strong character sketches. The reader almost feels as if inside Harriet's head. As for Vesey, I found myself warming to him as the novel nearly reaches its end. The second part of the book (when Harriet and Vesey meet again as middle aged people), Vesey still seems like an insensitive fellow. But Taylor brings out his goodness, his fears, his thoughts about Harriet as a teenager, in a subtle manner that you cannot help smiling and thinking 'what if'. Both Harriet and Vesey are victims of misunderstandings, unsaid confessions and unexpressed feelings. Charles, who is aware of Harriet's affections towards Vesey, feels his marriage threatened by Vesey's presence. Taylor brings out his fears and agony as a husband while contrasting it to the desperation and yearning that Harriet and Vesey feel for each other.
The secondary characters are equally delightful. There are several scenes of the girls who work in the gown shop with Harriet, before her marriage to Charles. These passages were so wickedly funny that it was nice to read them sprinkled here and there. I loved Charles's mother, Julia, with her sarcastic comments about Harriet and waiting in glee for news of a scandal. The Dutch maid, Elke, who struggles to understand the English way of life is another charming character.
The title for the book is just perfect. The whole novel is a game of hide and seek. Harriet and Vesey spend time playing hide and seek with Aunt Caroline's children, which ignites their budding love. Later, in the second part of the book, when Vesey and Caroline meet, they first engage in a game of hide and seek with one another and later relish stolen moments hidden from Harriet's family and society.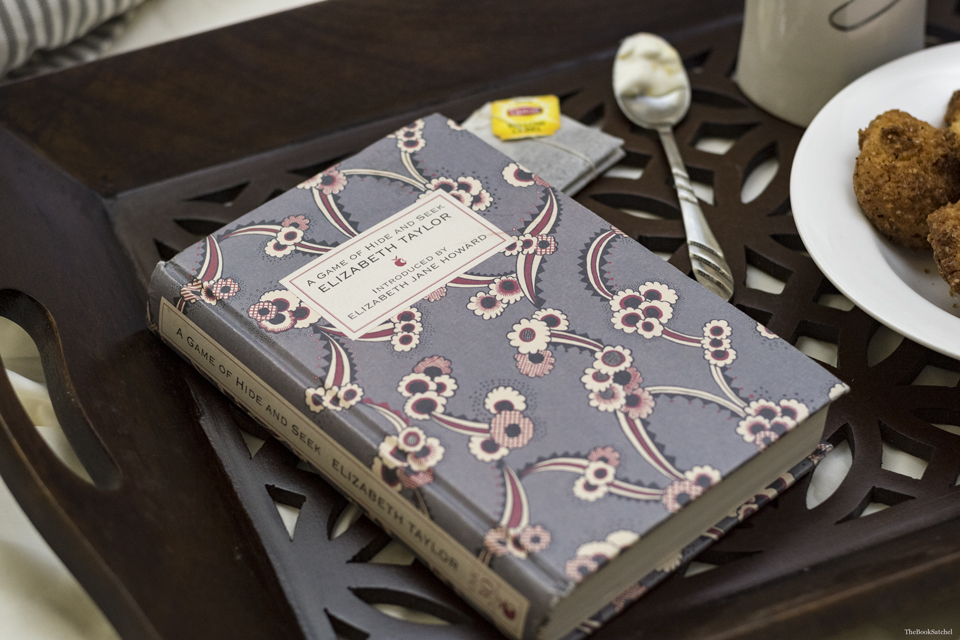 I often frown at how infidelity in a marriage is celebrated in some books marketed as love stories. But this was different. I found myself falling into the regrets in the minds of Vesey and Harriet and their pointless questions of 'what if?' and 'could we re-live the past?'. I love the angle Elizabeth Taylor brings about in this love story. The novel is emotionally evocative and breaks your heart at several places. There is a good commentary about middle class life in England as well as domestic ideas of bliss. The ending ends on a slight ambiguity, but is beyond perfect.
Final Verdict :
A Game of Hide and Seek is the story of the silliness of young love, the characteristic insensitivity of men  whom we first fall in love with, the nostalgia of the past and an echo of loneliness that only love can silence. If you do not mind breaking your heart into tiny little pieces and living vicariously through the desperation of the characters, I would highly recommend the read.
Title : A Game of Hide and Seek
Author : Elizabeth Taylor
Publisher : Virago Press
Published : 1951
Language : English
Pages : 306
Rating : 5/5
Have you enjoyed novels by Elizabeth Taylor? Recommendations?
Share this post
[easy-social-share buttons="facebook,twitter,google,pinterest" style="icon" template="grey-circles-retina" twitter_user="thebooksatchel"]