First page
25th November, 2015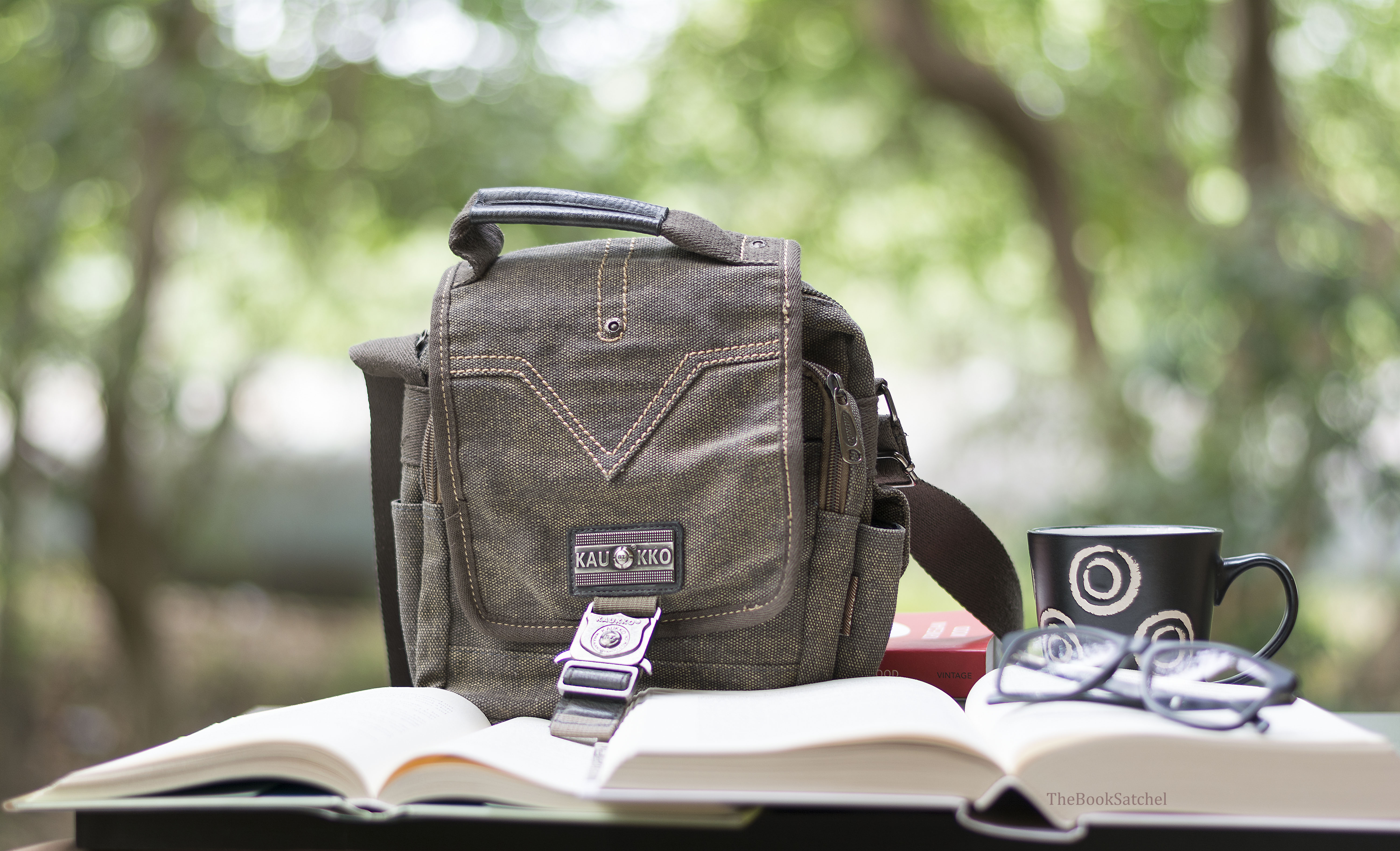 Hi!
It feels lovely to have a space to write about books and reading. Whenever something catches my fancy in the books I read, I scribble it down somewhere, either on scrap papers to keep in my diary or on post-it notes, only to lose them sooner or later. Perhaps now I can have a more organised way to jot down interesting things I come across while reading.
Starting off the first post with a quote from one of my childhood favourites,
"The books transported her into new worlds and introduced her to amazing people who lived exciting lives. She went on olden-day sailing ships with Joseph Conrad. She went to Africa with Ernest Hemingway and to India with Rudyard Kipling. She travelled all over the world while sitting in her little room in an English village." ―  Matilda by Roald Dahl
So excited to be starting this project! Cheers.
Share this post
[easy-social-share buttons="facebook,twitter,google,pinterest" style="icon" template="grey-circles-retina" twitter_user="thebooksatchel"]