Every Heart a Doorway by Seanan McGuire – a reverse portal-fantasy tale
18th November, 2016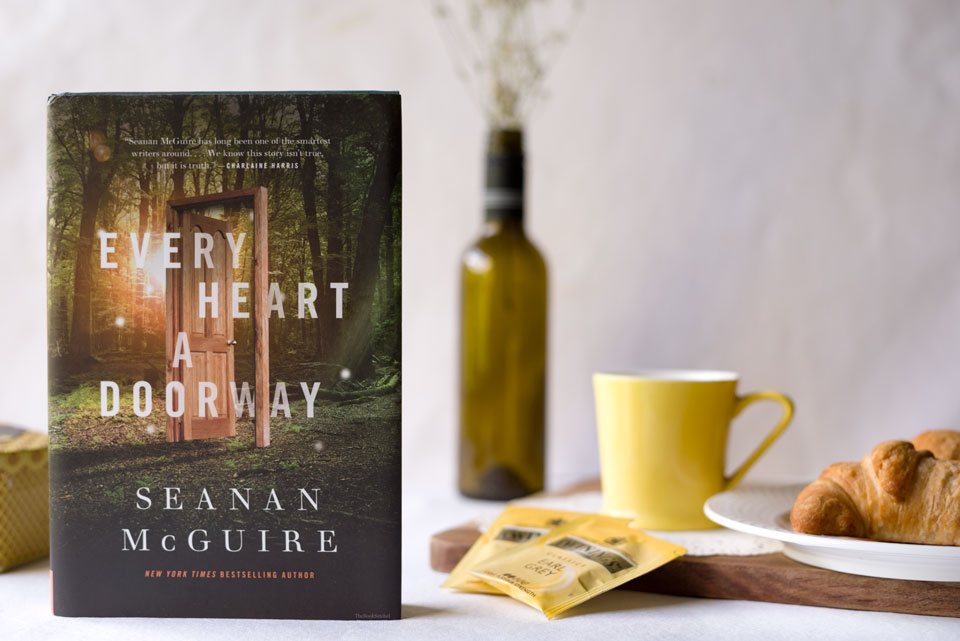 What happens to children who tumble back into the real world from fairylands and wonder lands? Every Heart a Doorway is your regular portal-fantasy in reverse. Do these children want to go back? Where do they have a sense of belonging?
In Brief
There are portals lurking everywhere – a door, a cupboard, a well or maybe clothes. When Nancy visits the world of dead she feels completely safe. But when she comes back to the real world (her parents believe she was kidnapped), she feels she no longer fits in this world. In a desperate attempt to revive their child, her parents enrol her in Eleanor West's Home for Wayward Children that specializes in such cases. Little do they know that they will not get her back – the school teaches such kids how to cope with their tragedy and live, not about forgetting their story that no one else in the real world believes.
The atmosphere of the school is a relief to Nancy and she grows friendly with all the other children. Until gruesome murders start happening in the otherwise peaceful school with Nancy's roommate being the first victim. Nancy gets suspicious looks everywhere because the murders start after she is enrolled in the school and also because of the dreary nature of the world she visited, very different from the colourful fantastical worlds that a majority of the children were part of. Nancy along with a group of friends, tries find out the truth in order to prove her innocence.
Concept
The concept is similar to Miss. Peregrinne's Home for Peculiar Children by Ransom Riggs. There is a school for Wayward children. There are children who tumble back into the real world after a brief stint in another world. Once enrolled, the children have therapy sessions and exchanges with other similar children who have been in similar situations.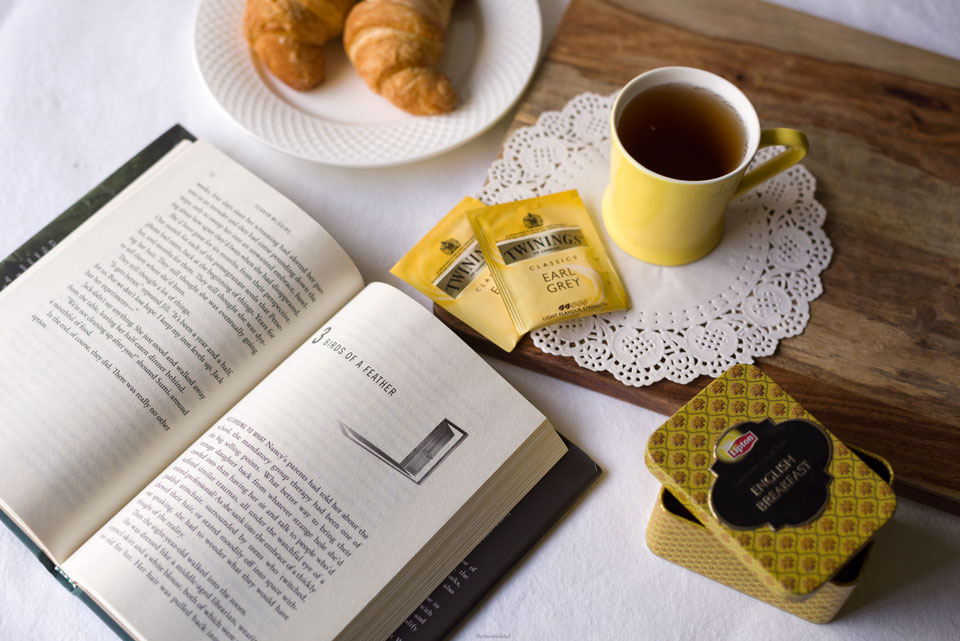 Characters
This is the first book that I have read where the protagonist is asexual. For those who are keen on representation, the book has a trans character in a prominent role. The sexuality is not unnecessarily emphasized but treated as something normal in the book.
Theme
The theme of the book is the tug of war between identity and societal norms. I found it interesting that even though these children are shunned by the real world for visiting other worlds, there are gangs within this small group depending on how 'cool' the worlds they visited are. The book spells out an important message of getting along with those who are different. Nancy and her roommate are polar opposites. Yet they get along pretty well.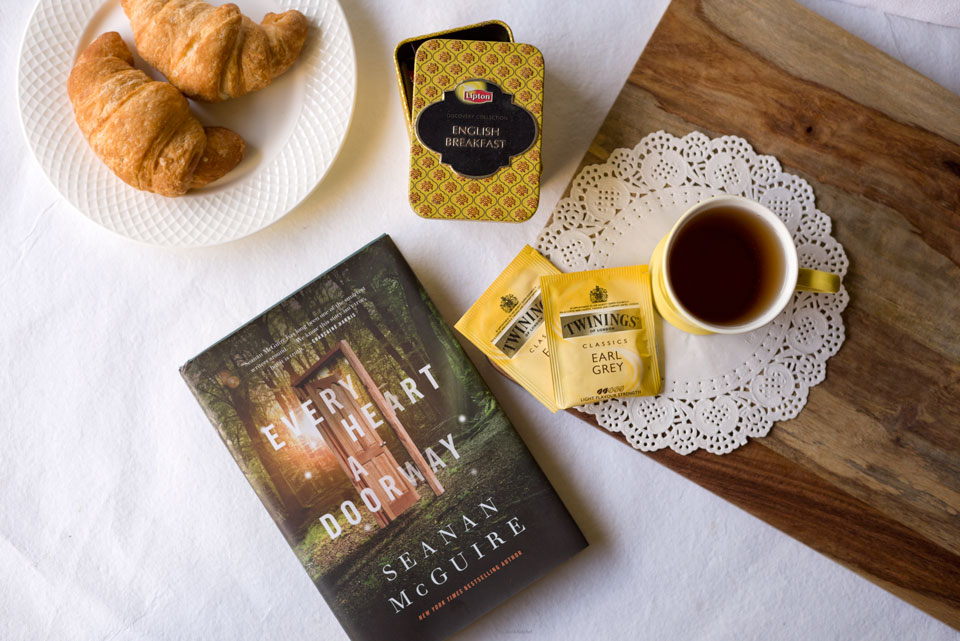 World Building
At the Wayward Home, Nancy learns that there are High Logic or High Nonsense, Wicked or Virtuous worlds. Each world is flexible and is made of the same basic ingredients (logic, nonsense etc) in different measures. Nancy had gone to the Underworld, or world of the dead. And does she want to go back? Yes, because the quietness and the gloom is where she felt completely at ease.
What really bothered me was how little world building was present in the novella. The worlds seem fantastic, – some worlds have rainbows on which you can run; some have mad scientific inventions taking place and some have dancing skeletons. These are mentioned, but not elaborately described.
Writing
The writing is atmospheric. I read more than half the book with a lump in my throat that seemed to be getting bigger and bigger as the more murders were thrown my way. The book definitely keeps you on your toes.
Final Verdict :
Every Heart a Doorway is a quick and easy read. It gives the message that sometimes you might be different, but if you learn to accept that fact, you can live a good life. The ending was abrupt and left me with questions even though the writing drew me in from the start. I would recommend the book for those who have read and loved Alice in Wonderland by Lewis Carroll, The Narnia Chronicles by C. S. Lewis and Miss. Peregrinne's Home for Peculiar Children by Ransom Riggs.
Title : Every Heart a Doorway
Author : Seanan McGuire
Publisher : Tor.com
Published : 2016
Language : English
Pages : 173
Rating : 3.5/5
Much thanks to the publisher for a copy of the book. All opinions are my own.
Have you read any books by Seanan Mc Guire? Did you like Every Heart a Doorway?
Share this post
[easy-social-share buttons="facebook,twitter,google,pinterest" style="icon" template="grey-circles-retina" twitter_user="thebooksatchel"]
Seanan McGuire is an American writer. She is the author of the Toby Daye series (Rosemary and Rue, A Local Habitation, An Artificial Night, Late Eclipses). Her other works include Feed and Deadline under the pen name Mira Grant. She specialises in YA, horror and science fiction