Contemporary Indian Women Writers who Should be on Your Reading List
24th March, 2017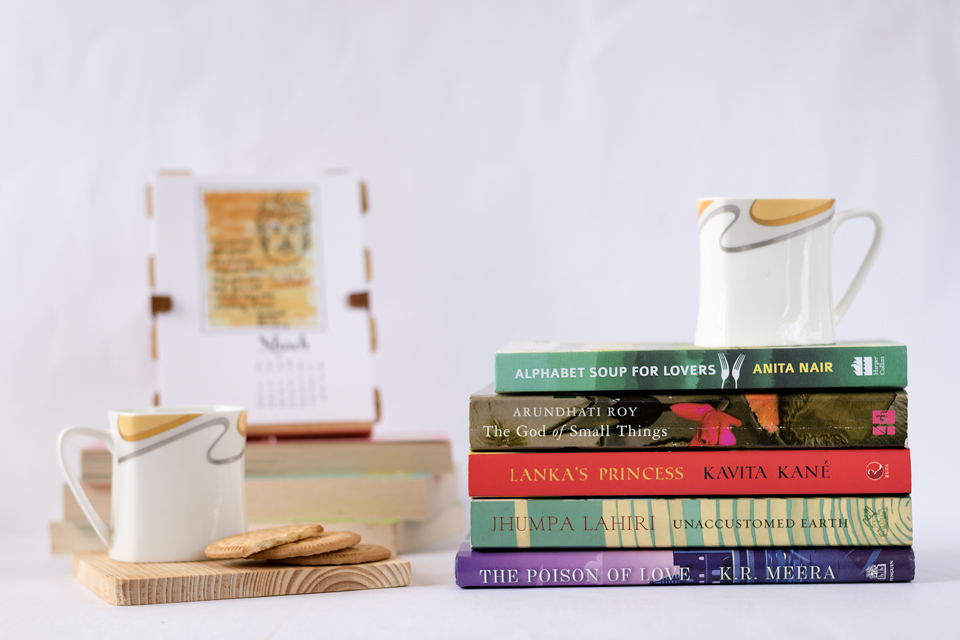 This month, being the Women's History month, I came up with a hashtag #femmemarch on Instagram to celebrate women writers. This was open to everyone on Bookstagram, the book lover's community on Instagram. In addition there were featured posts from twelve wonderful ladies and myself (Check the above link where all twelve accounts are tagged. There are some amazing recommendations).
For more recommendations from women writers around the world, and I mean 400+ recommendations, check the hashtag #femmemarch. Such an enthusiastic response got me thinking about contemporary writers from India. This is a question I am frequently asked on my Instagram account (where I run a daily blog); so it feels like a perfect time to list out fifteen prominent women writers from India. This list is in no way a comprehensive one. And maybe I might make a Part 2 to add to the ones already mentioned.
Enough of the introduction and onto the list.
Share this post
[easy-social-share buttons="facebook,twitter,google,pinterest,tumblr" counters="1″ counter_pos="topm" total_counter_pos="right" style="icon" template="grey-circles-retina" twitter_user="thebooksatchel"]