Book Review: We Need New Names by NoViolet Bulawayo
15th February, 2016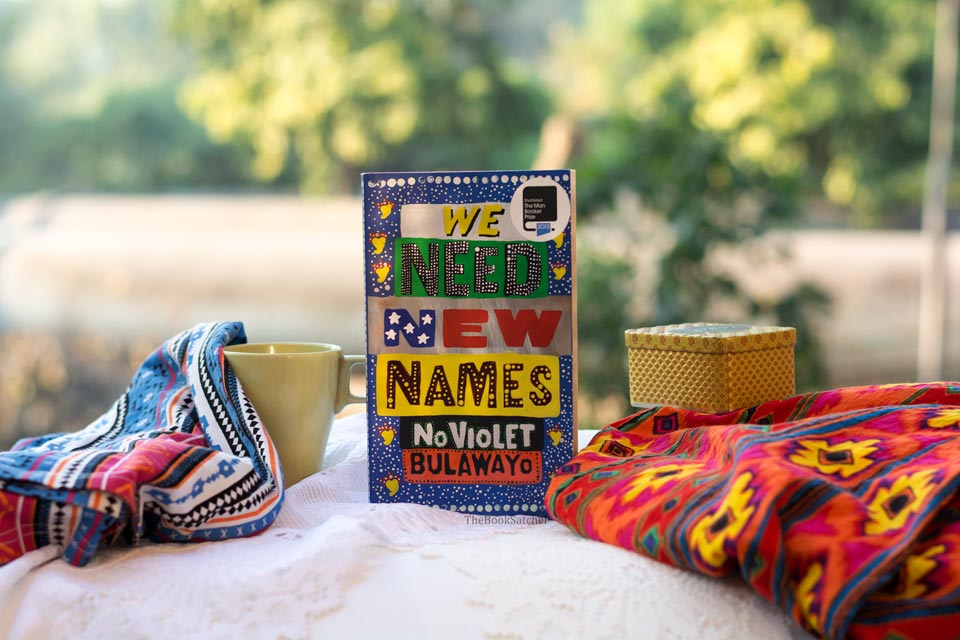 Darling and her friends live in a fictional place called Paradise in Africa, which is poverty stricken unlike its name. The children enjoy a life of adventure and mischief and all of them dream of  staying in an actual paradise of a developed country. As much as the political turmoil makes life hell for them (for their parents atleast), life becomes more amusing with the antics they have to perform to win the goodwill of the NGOs. Darling has hopes to go to America and live a 'good' life. What she loses in the bargain is for us to find out.
Review:
The story is narrated by Darling, a ten year old girl living in a fictional place called Paradise with her mother and grandmother. Her father has left for South Africa for work and has not returned. Darling spends her days roaming around Budapest (where wealthy whites and Africans reside) with her friends –  Chipo (eleven years old and pregnant on being raped by her grandfather), Bastard, GodKnows, Sbho and Stina. They live inventing games like "Find Bin Laden" and stealing guavas from Budapest.
The choice of a young narrator on the verge of adolescence is a commendable effort on the part of Bulawayo.  Darling's observations on her life and surroundings, her country's political situation and American culture are insightful and often very funny. The plight of the white Africans who are subjected to an immigrant-like life in their own land is very amusing (and horrifying). Darling also remarks about the NGOs that come offering help that they like the African children better when poorly dressed.
"[Jesus Christ] used to have blue eyes but I painted them brown like mine and everybody's, to make him normal."
Eventually, Darling's Aunt Fostalina brings her to America where she becomes a victim of the culture shock. The story takes another turn when it becomes one of a girl coming of age in an alien culture.  Suddenly she sees people obsessed with being skinny in spite of having large amounts of food to eat, children who don't obey their parents, people sending their aging parents to be cared for by strangers, and so on. As Darling becomes a high school student, she becomes more American than African.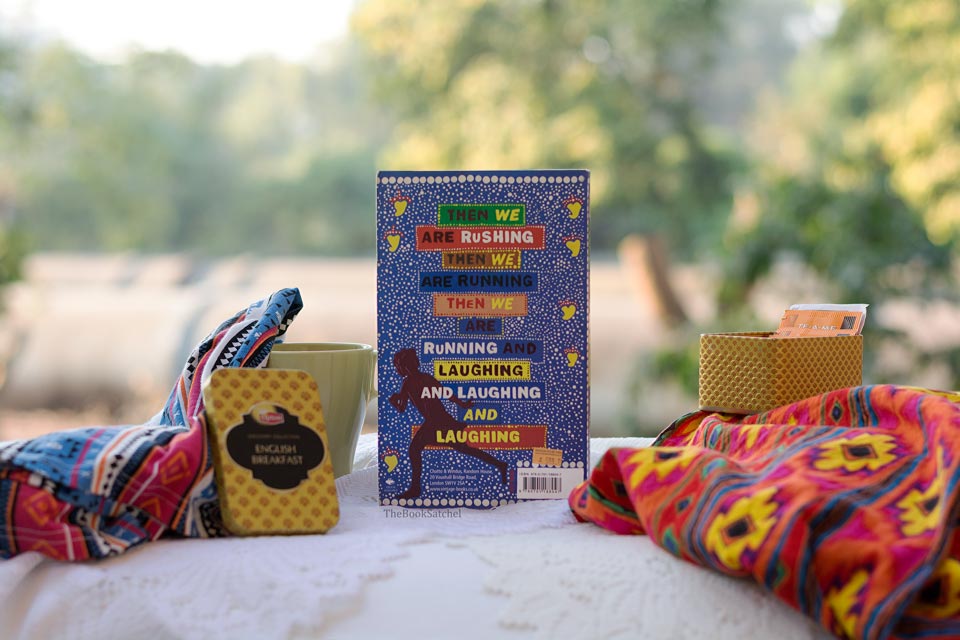 The book is a collection of moments narrated by Darling, with an occasional injection of omniscient "they" essays to provide commentary beyond the level of a little girl's understanding. I found this style of writing very refreshing. In one chapter named "How They Lived", Bulawayo captures what it is like to come to America as an immigrant and mourns all that has been lost. In another chapter when Darling, as a teenager, talks to her friends back at Paradise after a long time, she is unable to fathom how much time has passed and how they have grown older. When she hears they have named Chipo's baby Darling in her memory she wonders if in their minds she is dead or whether in her mind she ever wants to go back. The phone conversation is more like a monologue –  her friend at home describes all the sights and sounds outside their shack; but when asked about the happenings outside her American house, Darling replies 'nothing' which portrays how her spirit has died bit by bit and a new person has evolved in its place in America.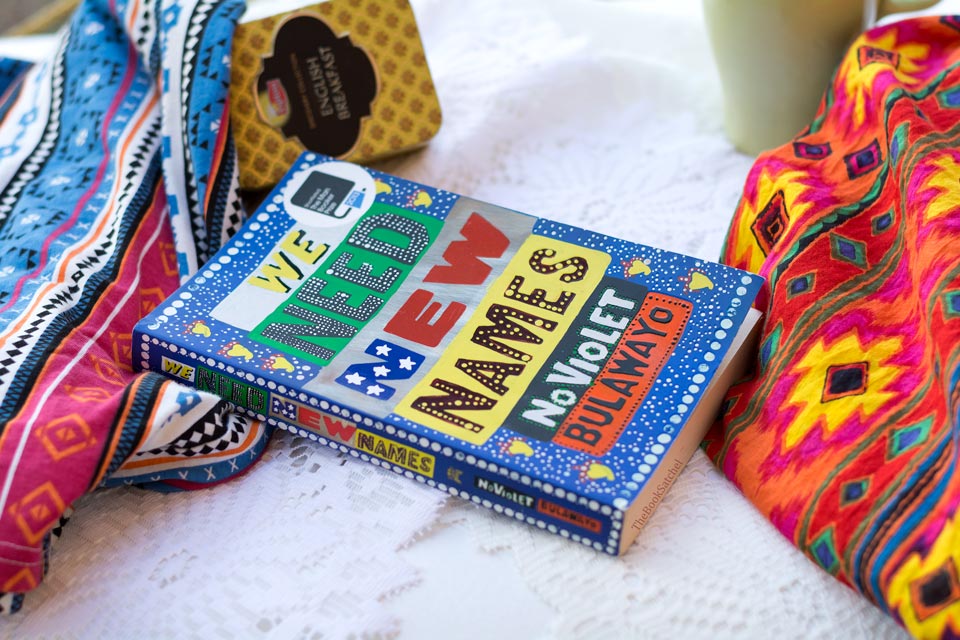 Perhaps Bulawayo should not have tried to deal with so many themes (political turmoil, AIDS, NGOs at Africa, white Africans not welcome anymore in Africa, immigrant experience, child abuse etc etc) at the same time. The staggering burden of the themes often dissuaded my interest along the course of the book. The chapters before and after the transfer to an American world seem non coherent, more stand alone in nature. At certain points it began to feel like 'yet another immigrant story' so often written in contemporary literature. There were portions that I immensely enjoyed and there were some chapters that felt very boring which made my overall rating of the book go down. However I would still recommend this book because the language is lovely and Bulawayo has exposed so many harsh realities in a 'white world'.
Title : We Need New Names
Author : NoViolet Bulawayo
Publisher : RHUK
Published : 2013
Language : English
Pages : 304
Rating : 3.5/5
Add to your Goodreads shelf
NoViolet Bulawayo (pen name of Elizabeth Tshele) is a Zimbabwean author. Bulawayo won the 2011 Caine Prize for African Writing for her short story "Hitting Budapest," about a gang of street children in a Zimbabwean shantytown. Her first novel We Need New Names (2013) was elaborated on the foundation of the short story and  was shortlisted for the Man Booker Prize. She is the first African female writer to earn this distinction.
Share this post
[easy-social-share buttons="facebook,twitter,google,pinterest" style="icon" template="grey-circles-retina" twitter_user="thebooksatchel"]