Book Review: In Other Words by Jhumpa Lahiri
19th February, 2016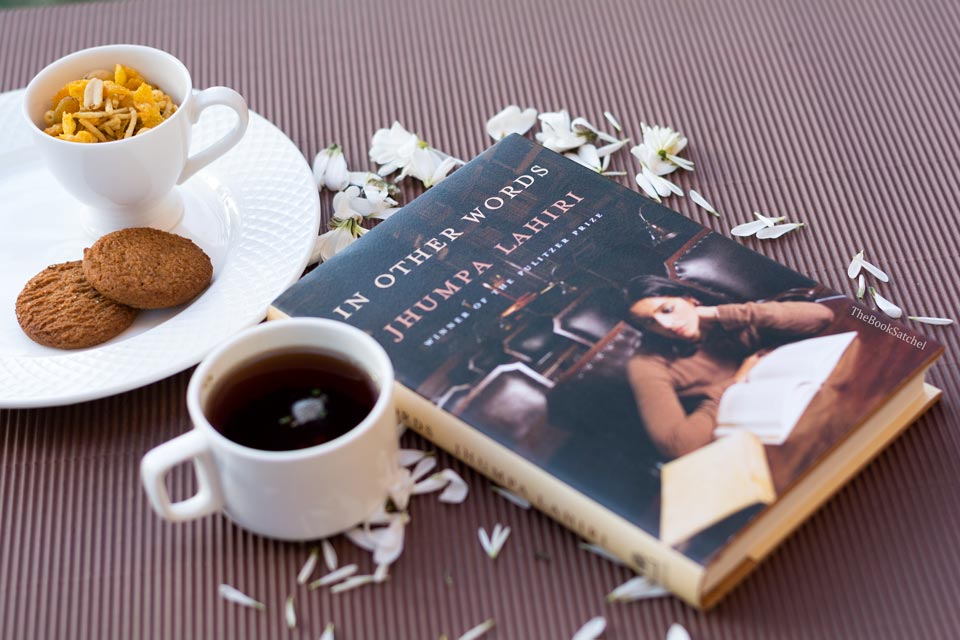 In Other Words is Lahiri's first non fiction book. Jhumpa pens down the story of her decision to master the Italian language after spending a life as the daughter of immigrant Indian parents in America which left her with no sense of belonging to either side. The book is written in Italian and translated into English by Ann Goldstein, editor at The NewYorker.
Review:
The book takes you on a journey with the writer as she talks about how she developed a fascination for Italian and the reasons for her decision to write in Italian rather than English when she is at the peak of her success. While many critics feel this to be a rash and unwise decision, Jhumpa puts forth her reasons for doing so in a convincing manner.
The chapters are short and make a fast read. The comparisons to her choice of Italian as a medium of expression compared with Ovid's works is a delight to read. Her metamorphosis to write in Italian, though she will never be acknowledged as an Italian writer offers food for thought. The reader would love pacing through Jhumpa in the busy streets of Rome as she reminisces how much she yearned for such a life while in America and slowly trains herself in taming the language. The particular incident about how her husband who did not speak Italian well enough as her (who had spent twenty years learning the language) being often regarded as someone of Italian descent while her fluent Italian did not attract much attention as she did not 'look Italian' are beautifully expressed.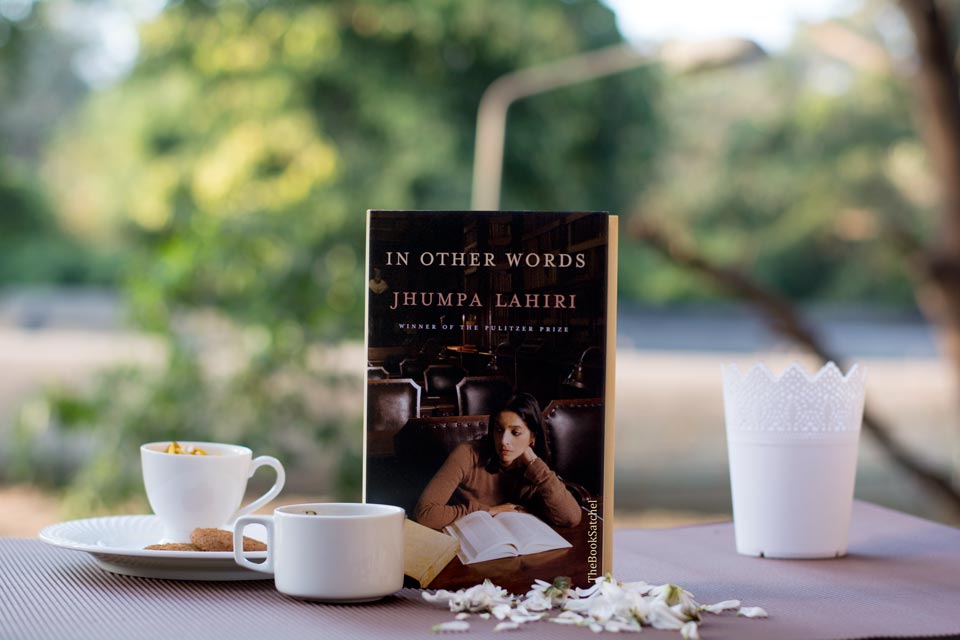 However, by the end of the book, I couldn't help wishing she had emphasized on the thoughts she made a fleeting passage through and cut down (or edited out) the ones she kept talking about. I found the book repetitive in many chapters, like how stand-alone diary entries are written- the same thoughts represented in different ways (eg: how Bengali, her mother tongue is like an alienating mother and English was a more welcoming stepmother; or how she felt stretched apart between the two languages she knew earlier; or how she carried a dictionary and learnt new words (THIS IS WRITTEN SO MANY TIMES, in different constructions).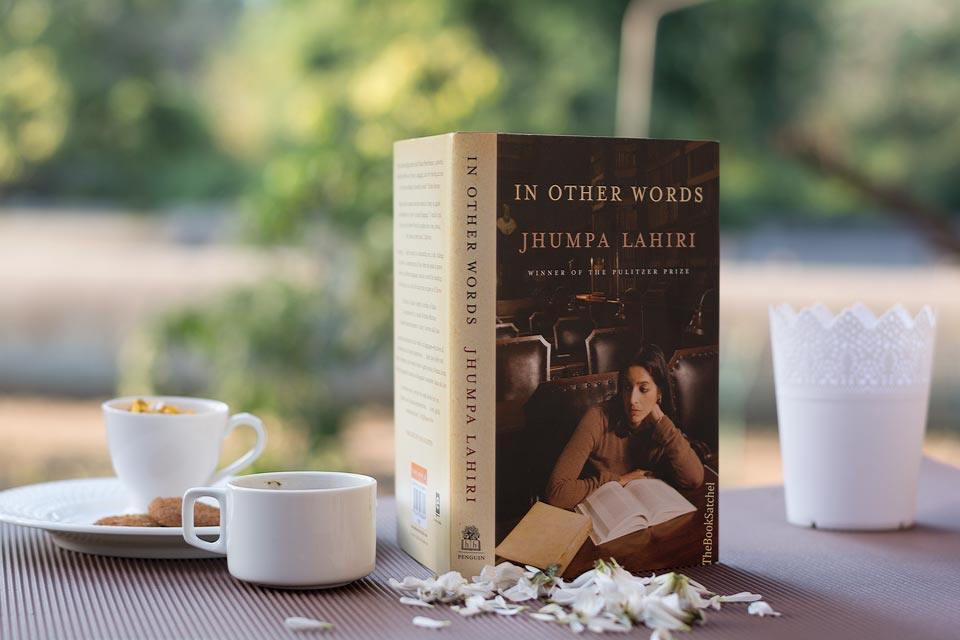 Though I do appreciate the fact that she has strode great lengths by mastering the lexical nuances of a new language to the point that her thoughts come to her effortlessly in Italian, I did find the repetitions a bit tedious. At certain points, it felt like a minor exercise to practice her Italian than masterful writing. This book is a huge achievement to the writer that is Jhumpa, for she has widened the  reach of her pen, however for the reader, it does not seem to be at par with the finesse that was Jhumpa in her writings in English.
In Other words is a book of discovery, of getting acquainted with another person within yourself by finding freedom  in the strangeness of a new language. This would be a great book if you have been following Jhumpa Lahiri's work for some time and would like to know about the changes she has incorporated in her life. The writer talks of how she paddled through the foreign waters of language and anonymity, and found liberation  through love for Italian. Though this book is unsteady like a baby that has taken its first few steps, I hope to see more works of Jhumpa in Italian that showcase her masterful writing in the future.
Title : In Other Words
Author : Jhumpa Lahiri
Translated by : Ann Goldstein from Italian
Publisher : Hamish Hamilton
Published : 2016
Language : English
Pages : 224
Rating : 3/5
Add to your Goodreads shelf
Nilanjana Sudeshna "Jhumpa" Lahiri an American author of Indian origin. Lahiri's debut short story collection, Interpreter of Maladies, won the 2000 Pulitzer Prize for Fiction. Her first novel, The Namesake (2003), was adapted into the popular film of the same name. Lahiri is a member of the President's Committee on the Arts and Humanities, appointed by U.S. President Barack Obama. Her book The Lowland, published in 2013, was a nominee for the Man Booker Prize and the National Book Award for Fiction. In Other Words is her first book published in Italian. Lahiri is currently a professor of creative writing at Princeton University.
Share this post
[easy-social-share buttons="facebook,twitter,google,pinterest" style="icon" template="grey-circles-retina" twitter_user="thebooksatchel"]