Lists : Ten Best Books for Festive Season Reading
21st December, 2016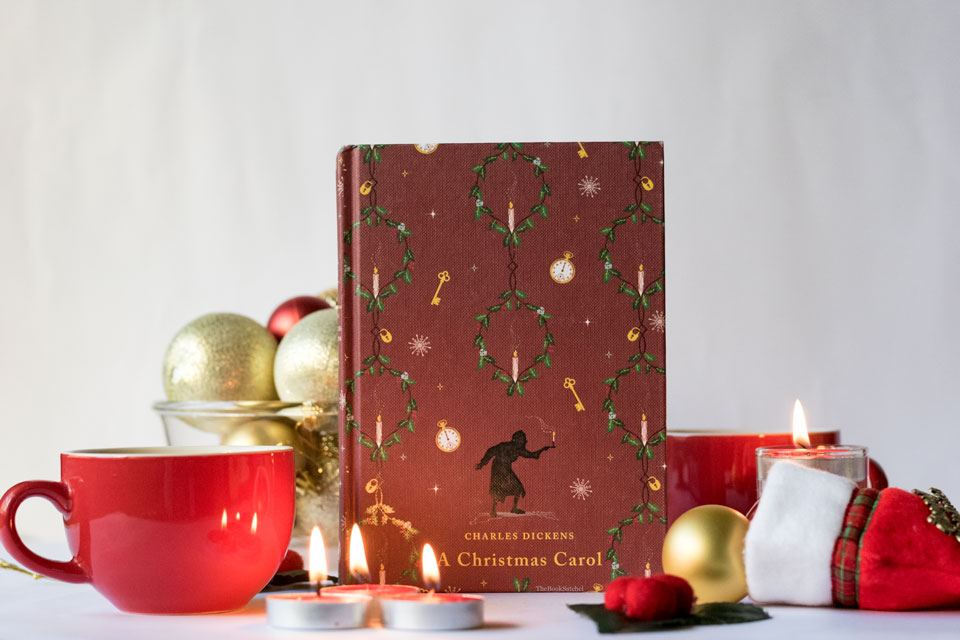 What qualifies as a festive read? To me it is a book that is filled with warmth, to be nibbled under heavy blankets while sipping a hot cup of cocoa. These are stories that make you happy and satisfied; the kind that gives you good dreams and good cheer. Here are a few festive reads! Grab a cup of your favourite hot drink and read on.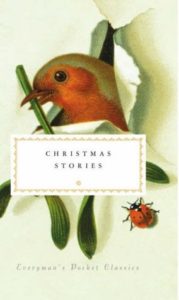 1. Christmas Stories (Everyman's Pocket Classics)
Christmas stories is a collection of short stories related to the holiday season, penned down by some of the best writers. There is a story by Dickens mentioned in the Pickwick Papers in which goblins make a hard hearted man repent. A love-struck ghost disrupts a country estate in Elizabeth Bowen's Green Holly; the devil steals the moon and tries to tries to wreck a love story between the town blacksmith and the girl he loves in  The Night Before Christmas (read more about the story here) and the plight of the less fortunate is portrayed in Chekhov's Vanka and Willa Cather's The Burglar's Christmas.
My favourite in the collection is A Christmas memory by Capote which is a heart breaking tale.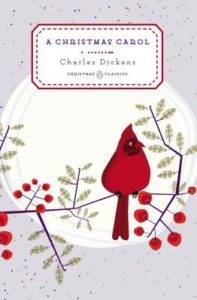 2. A Christmas Carol by Charles Dickens
A story with a beautiful ending where Scrooge, a miser and a human grinch who thinks Christmas is hambug undergoes a change of heart to honour the season after visits by the ghosts of Christmas Past, Present and Future. With such adorable characters, this will surely be a favourite festive read.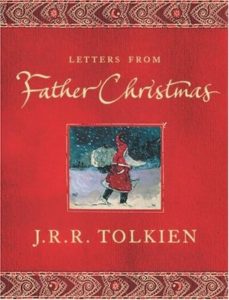 3. Letters from Father Christmas by J. R. R. Tolkien
Every Christmas a letter with a stamp from North Pole would arrive at the Tolkien household. Father Christmas wrote to the children about his life at North Pole, the gifts he has kept for the children everywhere and about the goblins who lived beneath his house. Sometimes there are additional notes from the Elf as well.
The Tolkien children sure had a jolly good time every Christmas!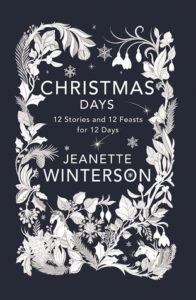 4. Christmas Days by Jeanette Winterson
This is a 2016 release and a perfect festive read (Can we admire that gorgeous cover for a few minutes?). The book contains stories ranging from from quiet ones, about falling in love, dealing with grief and even spooky ones, all with a festive touch. After each story is a recipe that you can try out.
Winterson gives a personal account of her life, growing up, her hardships, her wife, Suzy Ormond, the time she spent at Shakespeare and Company, and her friendships.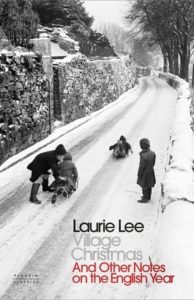 5. Village Christmas and other notes on the English Year by Laurie Lee
This book talks about the traditions that Lee grew up with, the carol singing and the long conversations in pub, told with the innocence and warmth often found in every close knit society. There are passages on the parts of England Lee made his home. A treat for those who love reading about the countryside.
6. Christmas at Cold Comfort Farm by Stella Gibbons
This book is a collection of short stories that give an insight into the upper classes in England during the 1930s. There are happy tales, sad ones and stories that you won't agree with. The book isn't everyones cup of tea for Christmas.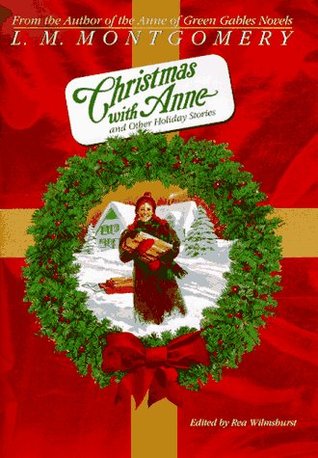 7. Christmas with Anne and Other Stories by L. M. Montgomery
This festive collection of stories is a charming read for Christmas. It has stories that share the joy and trials of Christmas including some about memorable characters in the Anne series (which is the highlight of the book).
The book is less acclaimed than Montgomery's novels. So if you are a fan of the Anne series, you might enjoy this collection.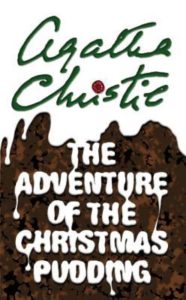 8. The Adventure of the Christmas Pudding by Agatha Christie
A collection of short stories about mysteries solved by Hercule Poirot and one by Ms. Marple. This might be the right book to pick for cosy crime stories.
Agatha Christie books are a perfect accompaniment to every season after all.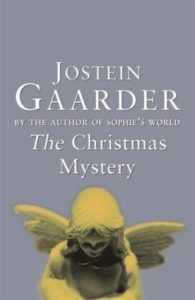 9. The Christmas Mystery by Jostein Gaarder
A young boy named Joachim is given an unusual advent calendar – each door contains a chapter of a story. As the story unfolds, he learns about a young girl named Elisabet who disappeared from Norway years earlier, and a pilgrimage of angels, shepherds and wise men who travel across land and time, to be present when Jesus was born.
A mix of fantasy and reality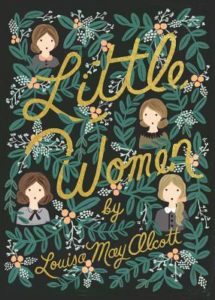 10. Little Women by Louisa May Alcott
No Christmas is complete without a mention of the little women – mature Meg, tom boyish Jo, homely Beth, and precocious Amy. The story of the March sisters growing up with their father away at war under the eye of their lovely mother who loves them so is a delight. Told through a series of Christmases in the household, this is a heart warming tale.
Have you read any of these? What are your cosy Christmas reads?
Share this post
[easy-social-share buttons="facebook,twitter,google,pinterest,tumblr" counters="1″ counter_pos="topm" total_counter_pos="right" style="icon" template="grey-circles-retina" twitter_user="thebooksatchel"]