About Me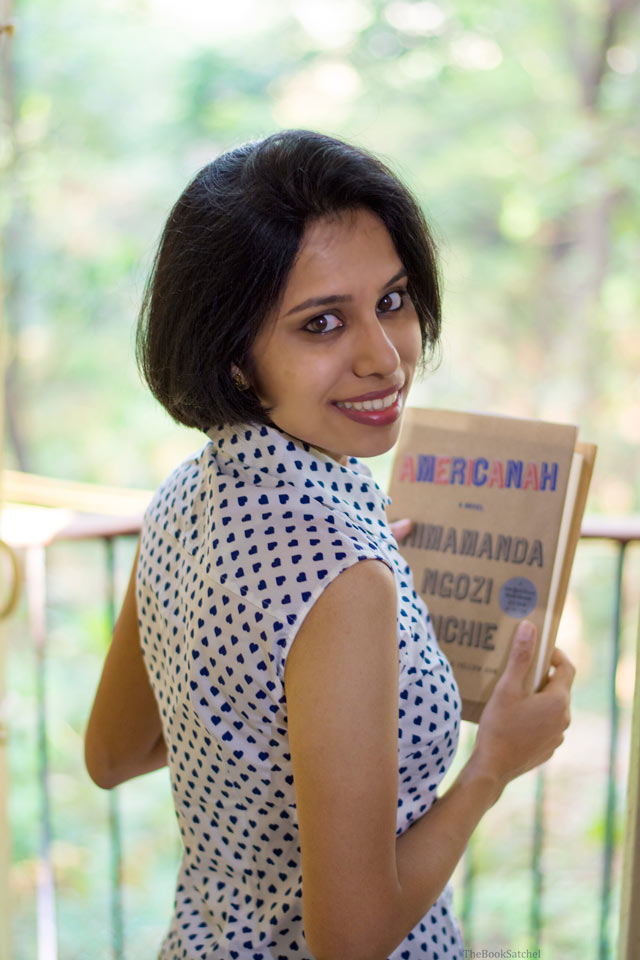 Hi! Welcome to The Book Satchel. My name is Resh Susan and I ardently adore books.
I have been a book lover since the time I was a kid. Back then I mostly read classics like Dickens, Austen and Bronte sisters. Now I read across various genres (except horror and chick-lits) and yet feel miserable knowing that there  are so many good books out there that I haven't yet read. My favourite genres are literary fiction, historical fiction, magical realism and fantasy. And of course, I plan to re-read all the classics too over the course of time.
I love talking. I love writing. And I love reading. I am someone who enjoys long conversations about bookish things over tea/coffee. But when many of my close 'book-pals' moved out of the city, I found myself hoping there was a way I could talk more about books. That is how The Book Satchel shaped up, as a place where I can talk with books, write about them and help you discover some new ones that may interest you.