July 3, 2018
I've got news and it is the best news ever. Yes, it is bookish news. And...
Recent book reviews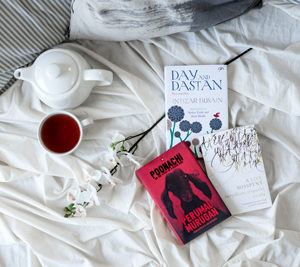 June 30, 2018
Urdu. Hindi. Tamil. Here are some translated works from these languages that...
Short Stories
August 8, 2016
I have not read a lot of stories by Joshua Ferris. I must add it is his voice that attracted ...