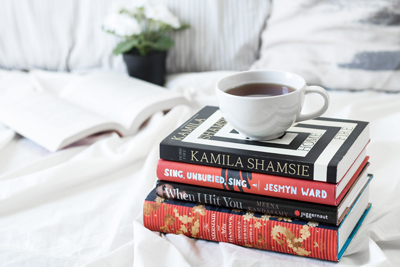 June 5, 2018
Since 1996, the Women's Prize for Fiction has recognized the best novel in English by a woman...
Recent book reviews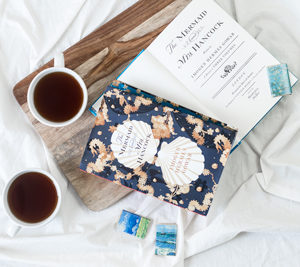 June 4, 2018
One of the best things I did over the weekend was to indulge in The Mermaid and Mrs Hancock. I loved
Short Stories
August 8, 2016
I have not read a lot of stories by Joshua Ferris. I must add it is his voice that attracted ...