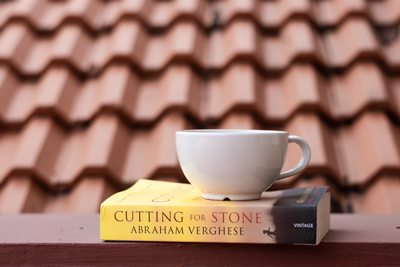 January 15, 2019
I was thrilled to be invited to participate in the blog tour of the tenth anniversary ...
Recent book reviews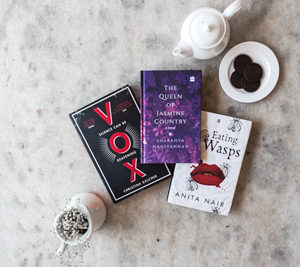 November 13, 2018
Here are three books, all centered around women. While ...
Short Stories
August 8, 2016
I have not read a lot of stories by Joshua Ferris. I must add it is his voice that attracted ...